LUST MINERALS X THE BOD By Sophie Guidolin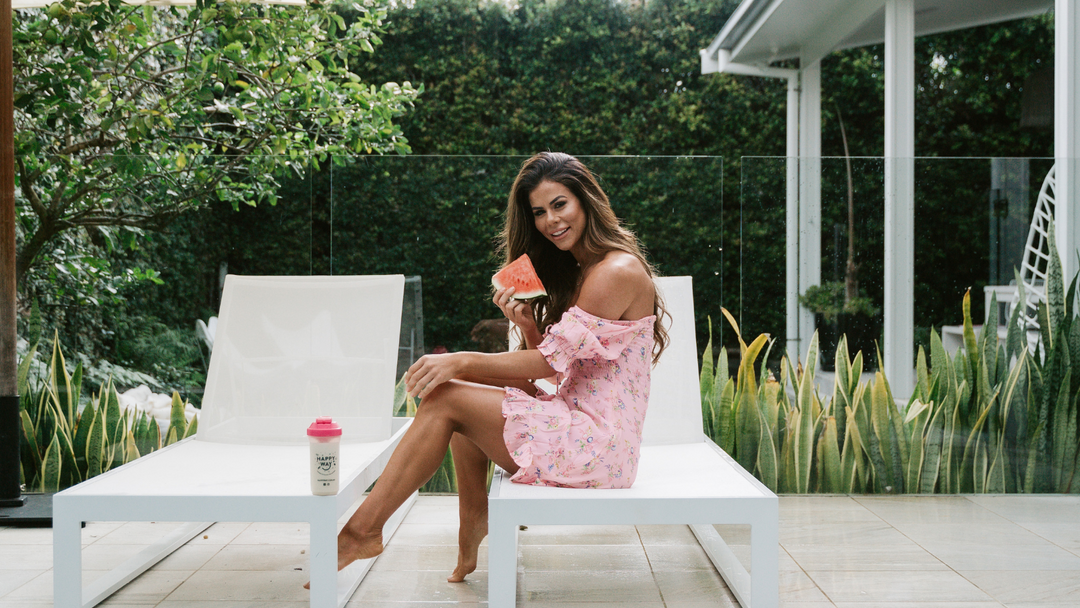 Happy New Year! The new year means a chance to refresh and reset for the year ahead.  As the saying goes "new year, new me" right? You've most likely already set your New Year's Resolutions but it is time to put them into action. If in 2022, you are wanting to crush your health and fitness goals then look no further because we've got your back! 
For the whole month of January we are giving you access to a one stop shop for all things health and fitness related. All you have to do is place an order with us within the month of January and we will provide you with an exclusive code to try The Bod APP for FREE for 30 days! 
If you are wondering what The Bod App is then let us tell you. The Bod App is an app by elite personal trainer and our woman crush, Sophie Guidolin. In this app, you will have access to 500 + workouts, 100+ recipes, community sport, and expert advice from the incredible Soph' herself! The app also allows you to choose between flexible dieting using the Macro Calculator or if preferred, you can take the guesswork out of your day and follow set meal plans. 
That's not all though… With EVERY order placed in January, we are also giving away a FREE Meal Prep Planner! Plan your meals for the week to save the worry. *Valid while stock lasts. 
Health and Beauty really do go hand in hand so this is the perfect time to stock up on all of your Lust favourites or if you are new to Lust, then this is the time to make the switch to Clean Beauty. We can guarantee your skin will love you for it and what better way to head into the new year than glowing from the inside out!
Make sure you follow us on Instagram so you don't miss out on what else we have in store for you for 2022. 
Intrigued to join the clean beauty club? Click here to join our clean beauty community today. 
Looking for a colour match?
Click here
to speak with one of our girls today.