with more ways to unlock exciting perks, this is your all
access pass to exclusive rewards.
become a vip to access the unlimited savings.
Points
Earn more Points each time you shop, and turn those Points into amazing rewards!
Step 01
Log into your Lust Minerals account on our website
Step 02
For every $1 you spend you will receive 1 point
Step 03
20 points = $1 redemption to spend on your favourite Lust items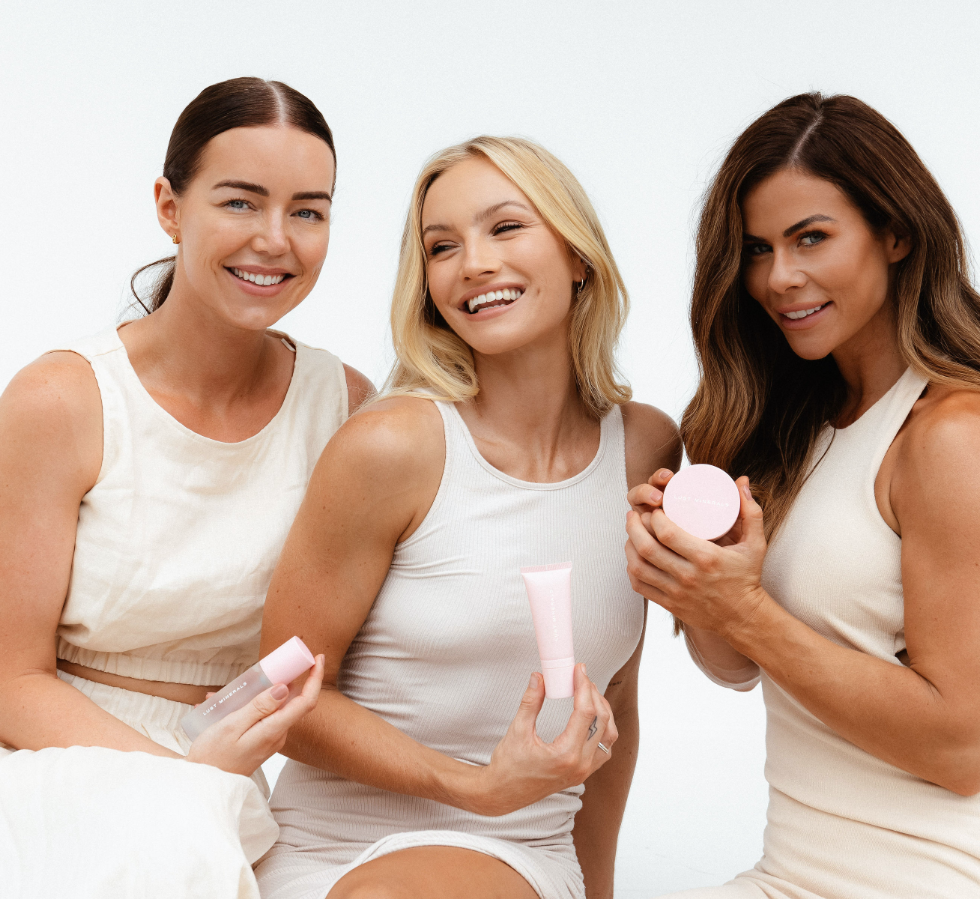 Referrals
Give $15, Get $15
When you refer a friend, you BOTH receive exclusive rewards!
1
Log into your account on the Lust Minerals website
2
Open the star launcher on the bottom left hand side of the screen
3
Refer a friend using the 'Refer Your Friends' URL link in the rewards panel and they will receive $15 off their purchase
4
When they place their order, you will receive your $15 coupon to spend on your next order!
How to spend points & rewards
To turn your points into rewards:
1
Step 01
Log into your Lust Minerals account on our website
2
Step 02
Click on the star launcher to open the rewards panel
3
Step 03
Click 'Your rewards'
4
Step 04
Click on the reward you would like to redeem to reveal your unique discount code and apply to your next order!
5
Step 05
Enjoy your savings and Lust Minerals products!