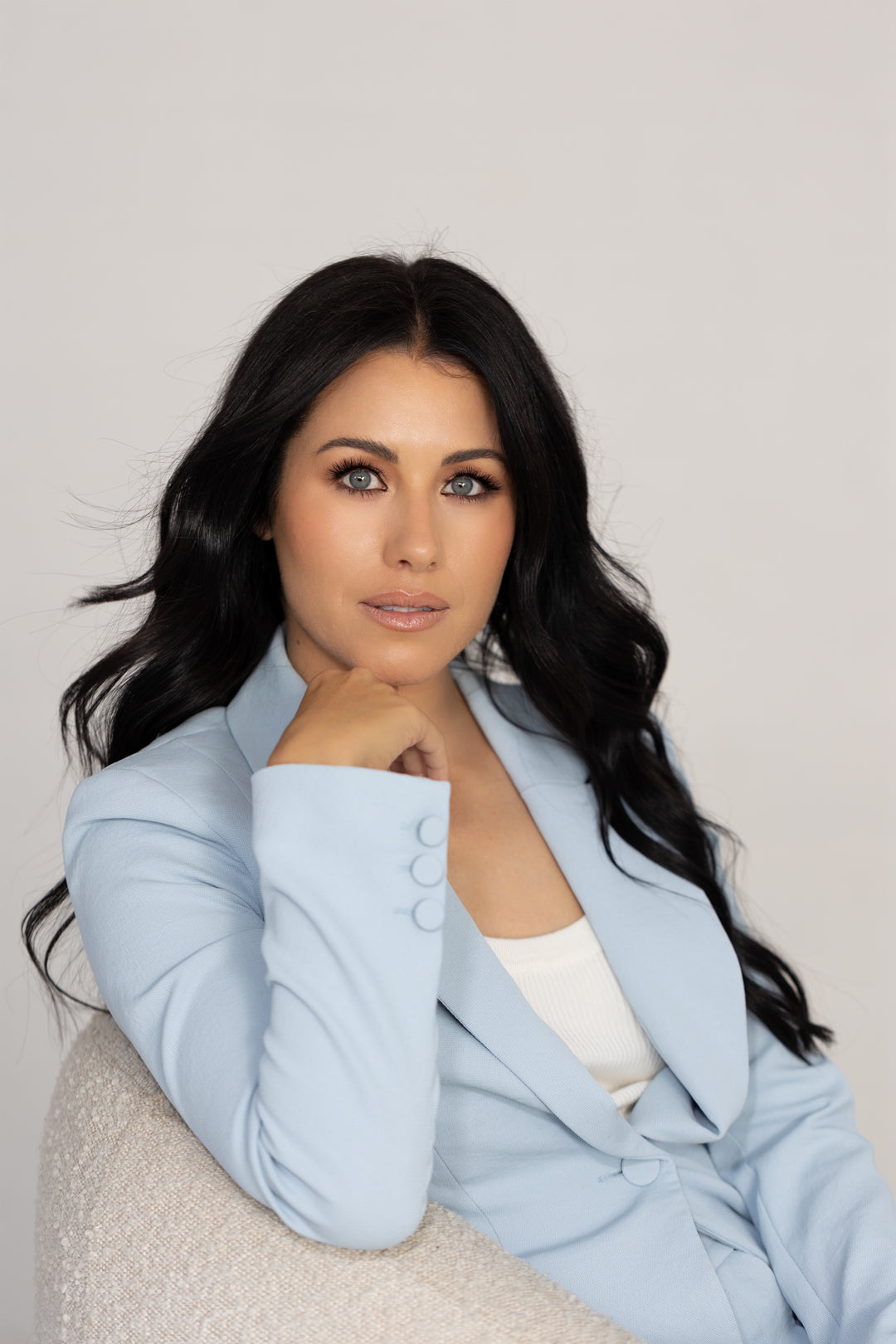 Introducing Lust Minerals
Australia's favourite clean beauty brand founded in 2014 by mum of two, Stacey Hollands.
Lust Minerals was founded with a vision to prove that mineral makeup has high-performance power to change your skin, your life and leave the planet a better place. Stacey Hollands founded Lust Minerals in 2014, inspired to educate and provide clean beauty products to women worldwide after watching her father lose his battle with cancer. Stacey made it her mission to provide women with an alternative to synthetic and harmful chemical based beauty products that were available in groceries, pharmacies and beauty outlets worldwide.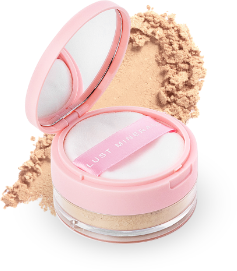 "After losing my Dad to cancer at a young age, it really made me realise we don't get a second chance and that chemicals can lead to so many health issues."
While there were plenty of natural based products out there, few married "clean" and "high-performance" to deliver real results for women. Stacey was inspired to bring a cleaner alternative to Australian women, minimising the chemicals put onto the skin and into our bodies. After years of hard work, research, and development, Stacey went on to create global beauty brand, Lust Minerals by the time she was 25. Lust Minerals is Australia's first all-natural mineral beauty brand that fuses clean beauty with performance and affordability.
Lust Minerals offers full coverage, that lasts longer, and is just as good for your skin as it is for your overall health and the environment. We hope to help you solve your skin concerns with clean beauty products that reveal a clear, glowing complexion.
At Lust Minerals, we are passionate about making a difference through our products. YOU are the reason we do what we do, and we know that there's no need to sacrifice your health for real results.