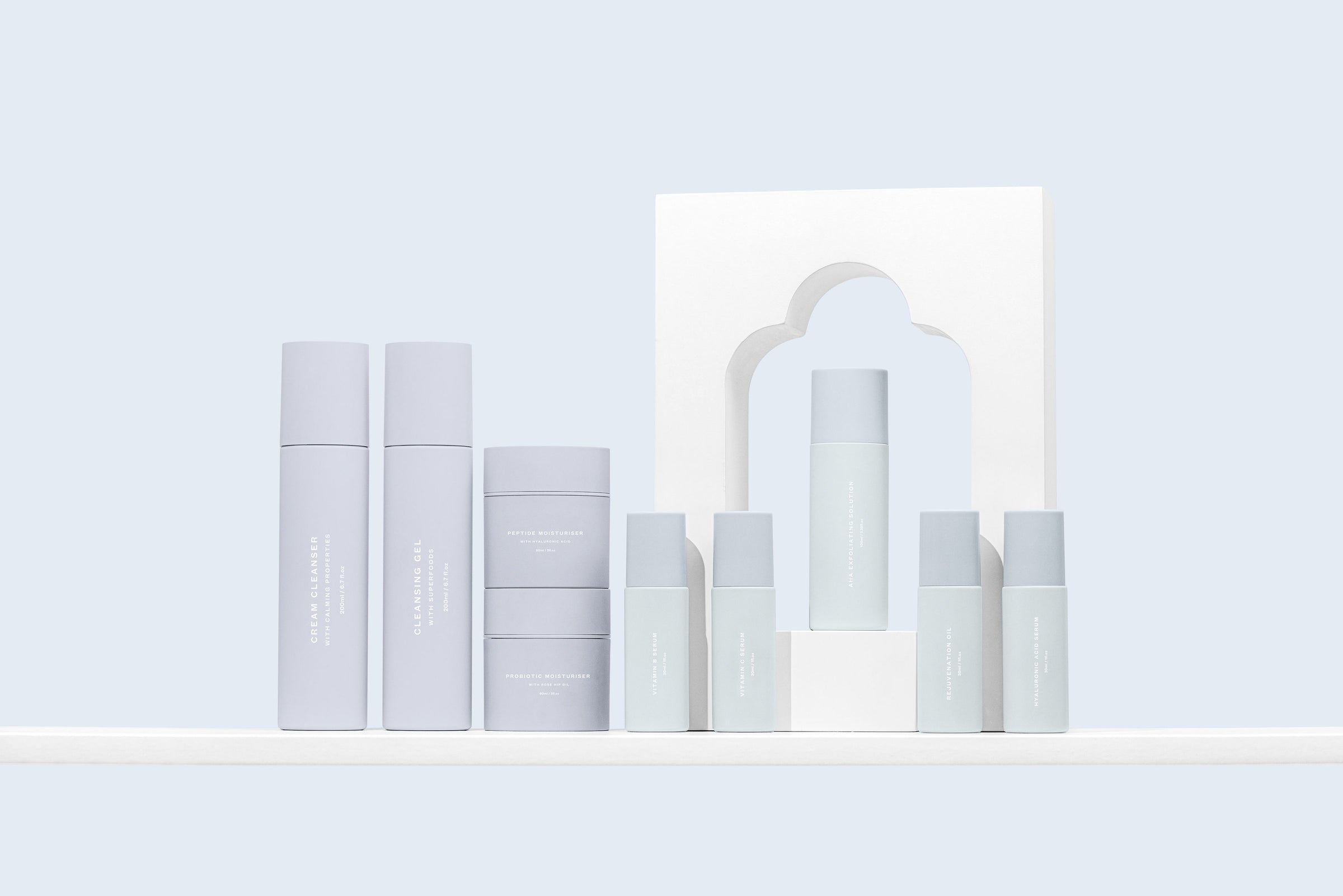 OUR SUSTAINABILITY PROMISE
We have been working hard to make change. From January 2023, Lust Minerals is excited to be able to offer an innovative recycling solution and program for all of your empty & used beauty products.

To encourage and reward you for doing your part, for every 5 full size Lust Minerals skincare and makeup products (face only) recycled with us, we will give you a FREE Lust Minerals product of your choice!

We don't stop there, we will gladly recycle any other makeup or skincare brand products (face only) and for every 10 items from another brand, you will receive a $30 Lust Minerals voucher as a thank you to use via our online store. T&C's apply.

Simply return your empty packaging to us and it will be put in the TerraCycle® Zero Waste Box™ and sent for recycling.

Everything collected through the box is sorted and processed into raw materials that can be reused, instead of being sent to landfill.

Our return address:
Lust Minerals
1 / 17 Main Drive
Warana QLD 4575
Skincare or makeup items
Shampoo bottles and caps
Conditioner bottles and caps
Hair gel tubes and caps
Hair paste plastic jars and caps
Lip balm tubes
Soap dispensers and tubes
Lotion bottles, tubes, dispensers and jars
Shaving foam tubes (no cans)
Lip gloss tubes
Mascara tubes
Eyeliner pencils and cases
Eyeshadow tubes
Concealer tubes and sticks
Aerosol cansFragrance bottlesNail polish bottles and nail polish remover bottlesElectronic items such as blow-dryers and straightenersAny bio-medical or bio-hazardous wasteAny contents of packaging such as nail polish, lotion, soap or ointments.
Not at all! We want to encourage you to recycle as many of your empty beauty products as possible, so no matter the brand, feel free to send it back to us to recycle, or drop by to our HQ in Warana to place it in the Zero Waste Box™ yourself! View T&Cs for details.
All products must be returned to us empty, and with no product left inside for hygiene reasons.
We can recycle as many empty products per month as you wish to send to us and we encourage you to do so! Please note, for the incentive program, there is a limit of redeeming 1 free product or voucher per month, per person.
Your free products will be gifted to you in the amount of a voucher. This voucher is to be applied at the discount code section at checkout and must be used on our website. Please note, one code can be applied per order. The customer is responsible for covering the shipping costs.
Here are some other ways we are reducing our carbon footprint
Our goal long-term will be to continue to learn and change existing methods to ensure we are doing our part in every aspect possible to create this necessary change. Change isn't an overnight process but we are dedicated to taking these small steps to ensure we are contributing to a bigger & brighter future. Together, we are the change our future selves will thank us for!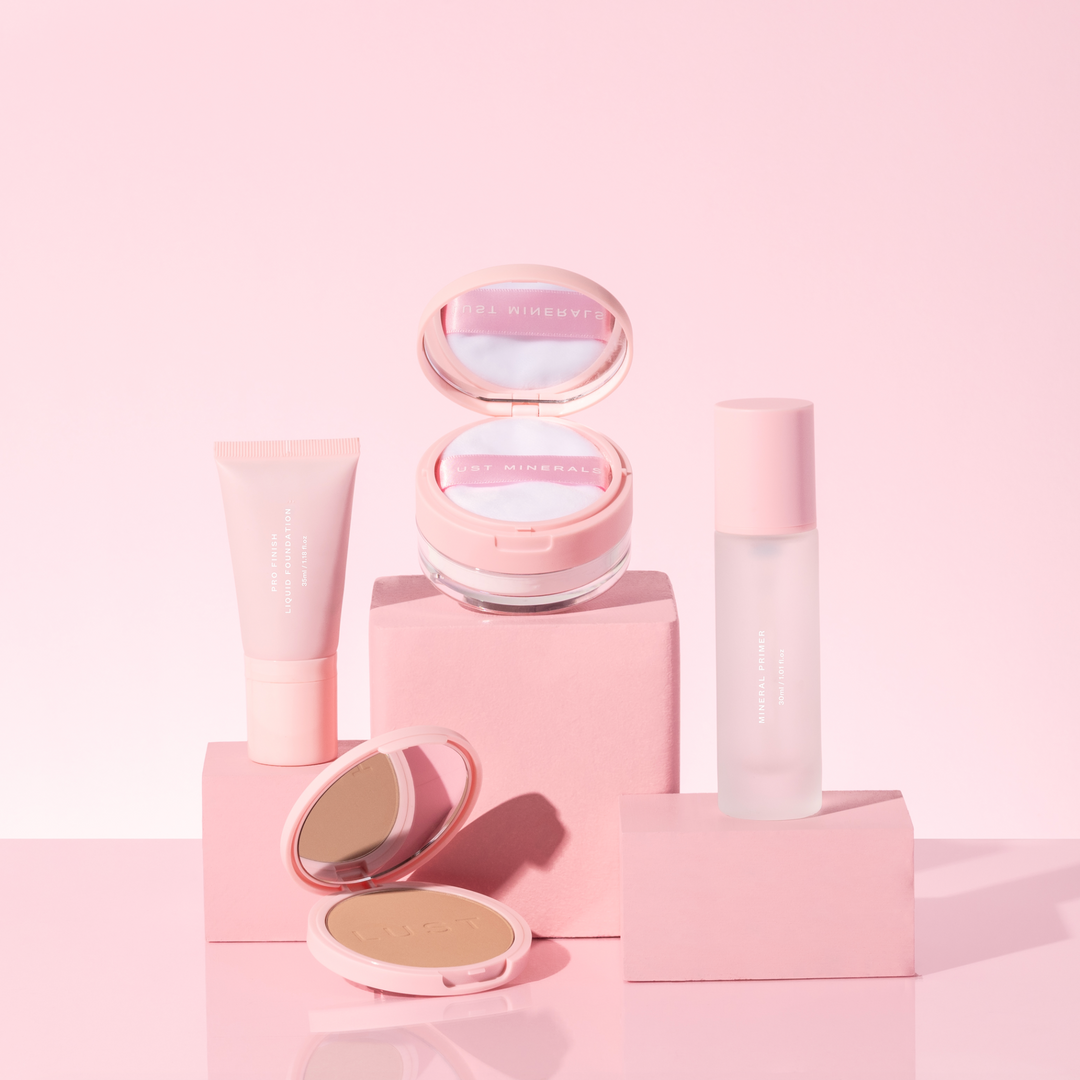 NO BUBBLE WRAP
We use biodegradable packing peanuts to protect your goodies when we ship your order to you.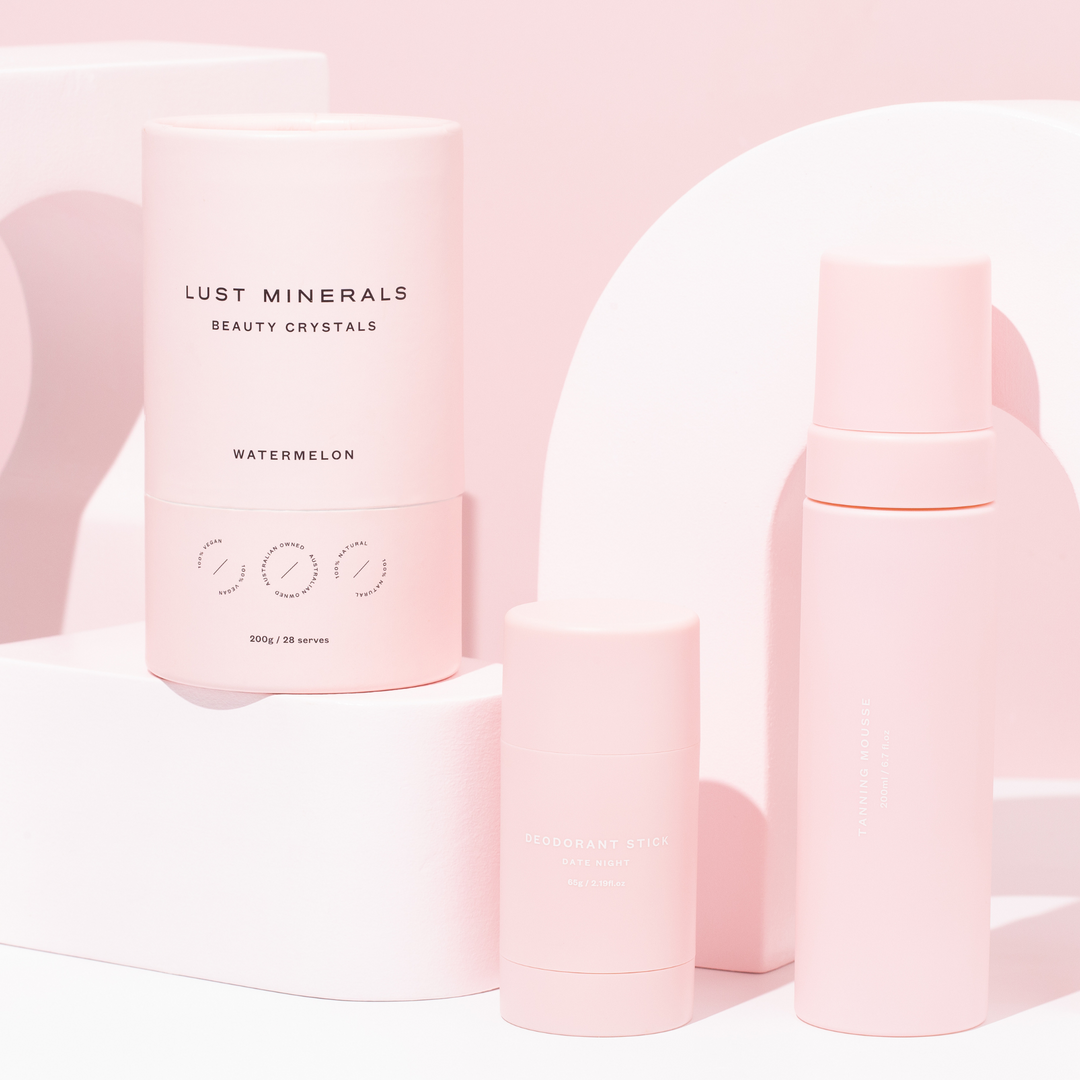 RECYLABLE BOXES
We use recyclable boxes for all of our product packaging and shipping boxes.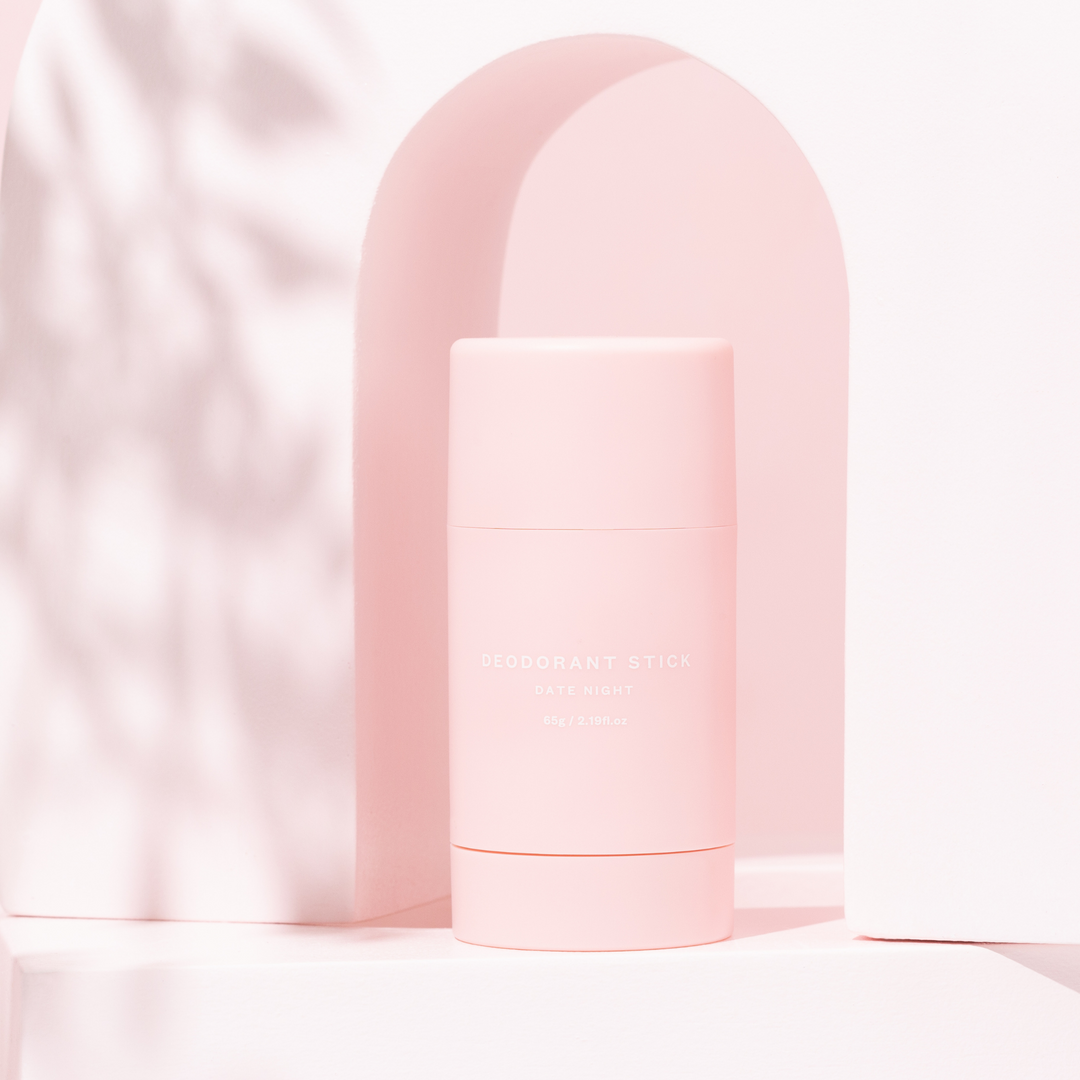 NO PLASTIC WRAP
We use tissue paper to beautifully wrap your products, instead of using a plastic base wrap.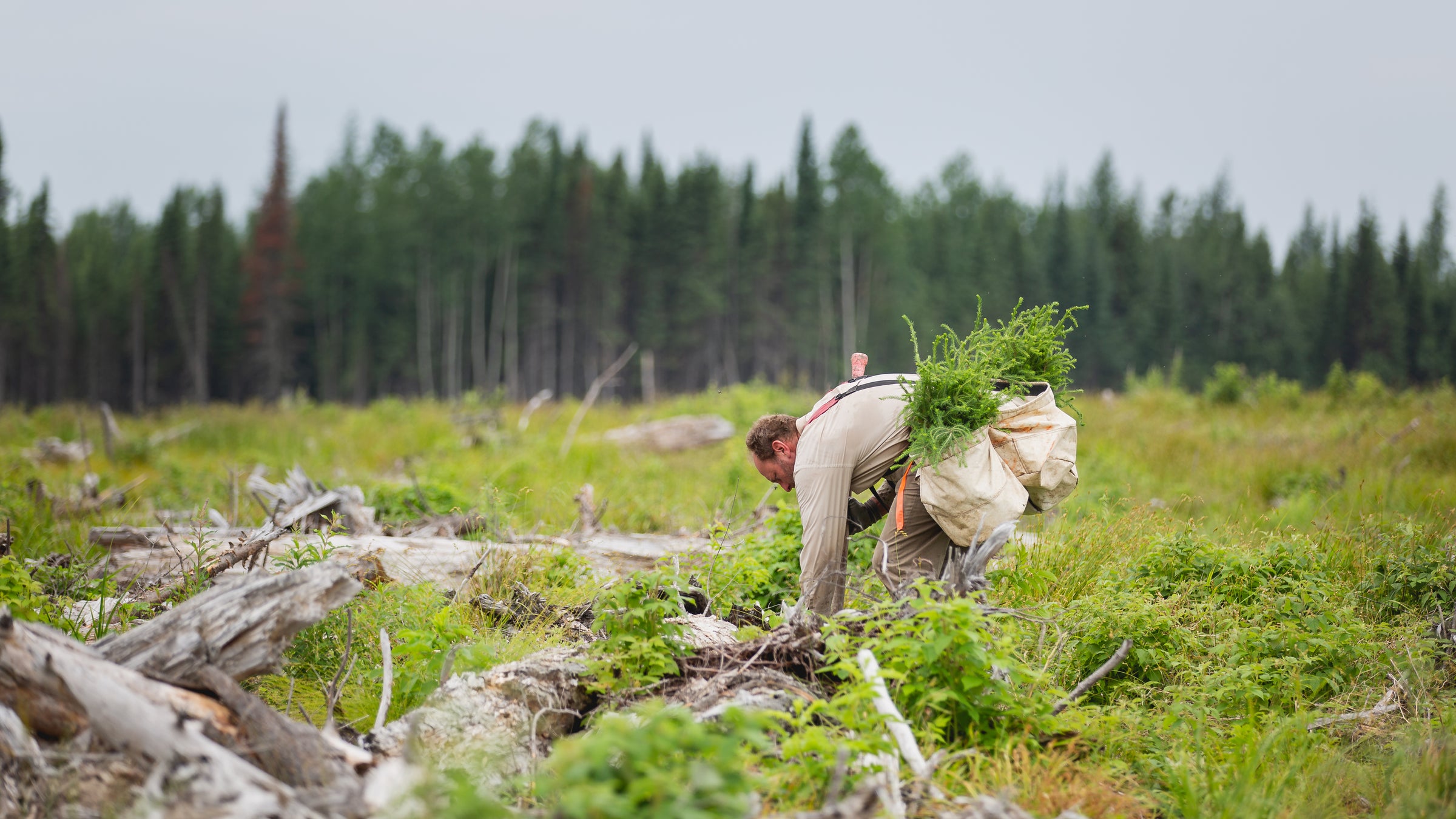 We are planting 330 trees per month to offset our carbon footprint. 
We are excited to announce that we have partnered with One Tree Planted to join their momentum for change for a better future. 
One Tree Planted are a non-profit environmental charity with a focus on global reforestation. 
With an aim to try and reduce the carbon footprint we are leaving behind as a brand, we are making a pledge from April 2023 to plant 330 trees in total per month to tackle climate change. 
As a brand we strive to minimise our environmental impact, and as we grow we are doing our part to neutralise our impact where possible. Planting 330 trees per month will help to offset our carbon footprint that we are contributing to as a brand at current, and as well as support in offsetting our current employees' impact they have as an individual at home. We aim to review this as we grow and expand as a business to ensure we are continuing to try and offset our impact where possible. 
"Lust Minerals was born to leave a positive impact, so I am dedicated to ensuring that we continue to educate ourselves so what we are doing today, doesn't have a negative impact on generations to come. Let's work together to protect our planet, so we can all co-exist to our fullest potential without harm." - Stacey Hollands, CEO & Founder.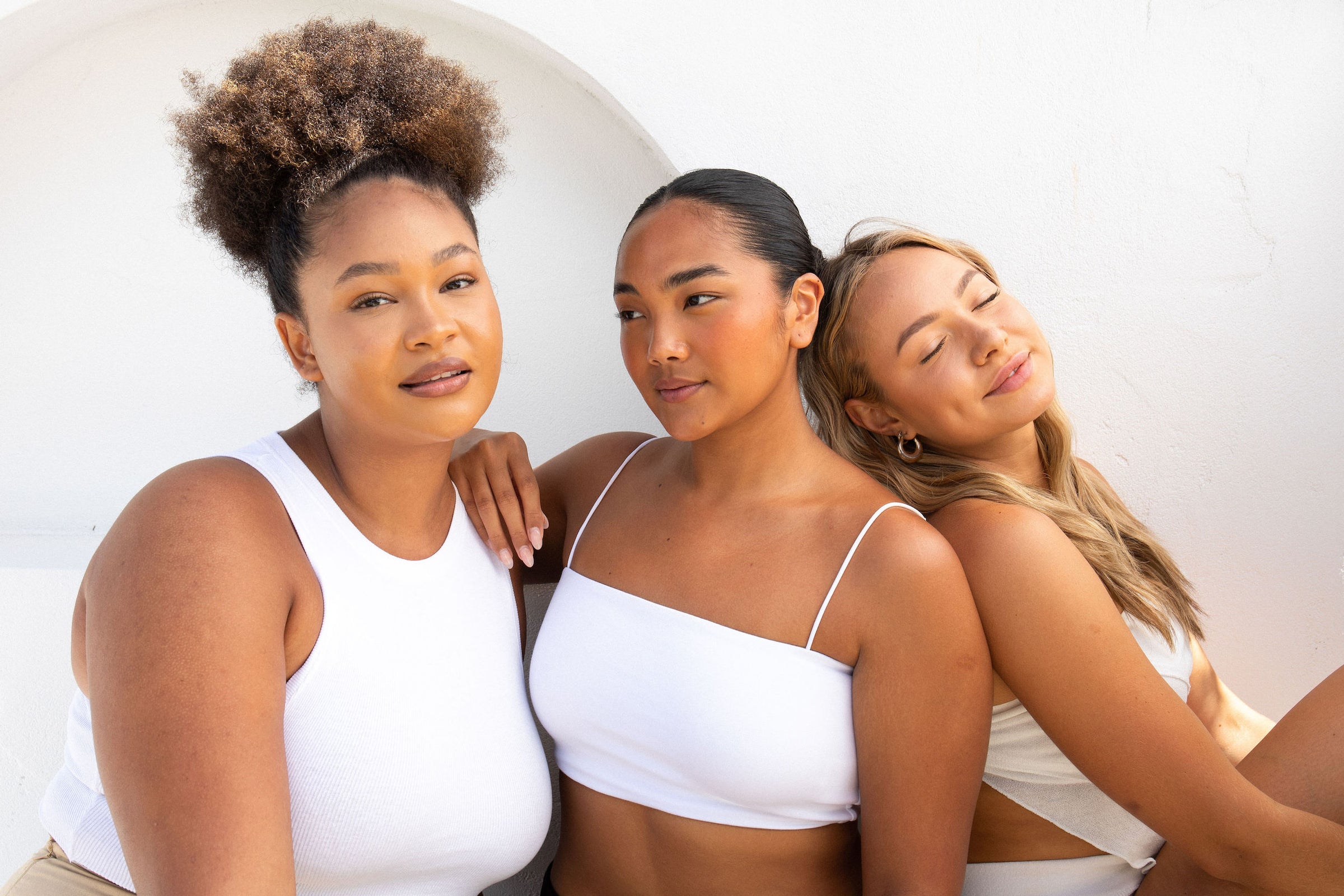 THE CLEAN BEAUTY DIFFERENCE