FAQs: All About Delivery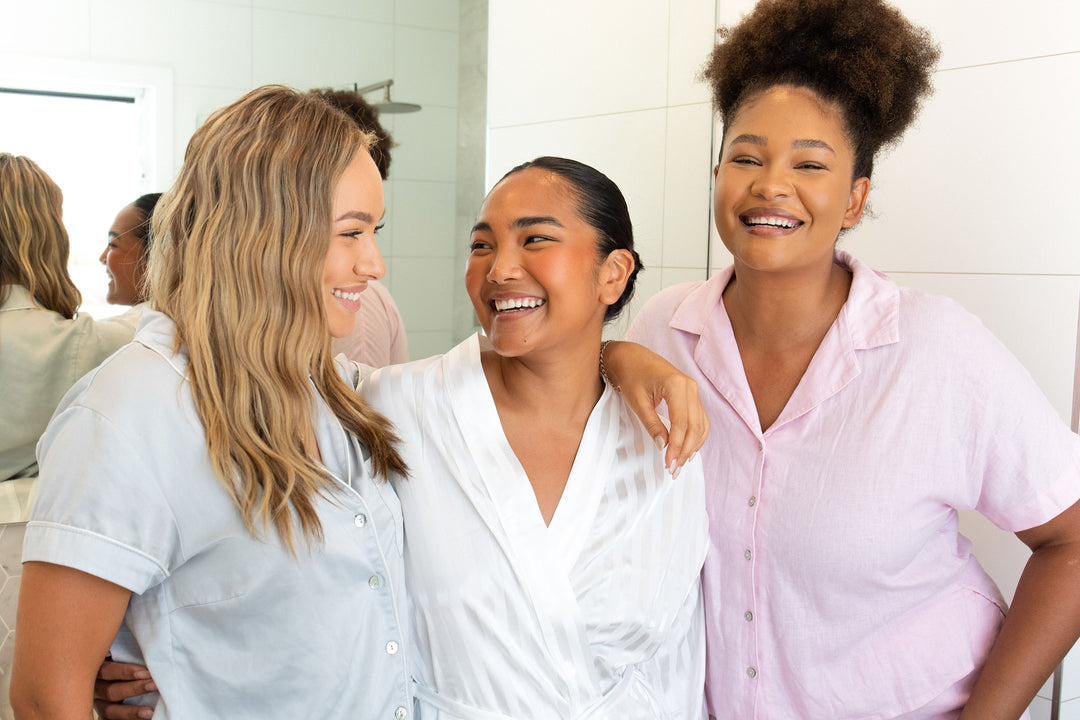 We understand that you're excited to receive your goodies (as are we), so we've put together this guide to answer your frequently asked questions in regards to all things shipping and delivery.
Q: How long will it take for my order to arrive?
A: We take pride in getting your order to you as quickly as possible.
 Order processing
Our customers are our top priority. We do our absolute best to fulfill your order within 1-2 business days, and then from there it is in the hands of the courier. Ideally in most cases, we offer a same day dispatch for orders before 12pm excluding sale periods.
Standard delivery
Standard delivery time with the courier is typically between 5-10 business days from the date your parcel has left our Warehouse. 
Express delivery
Express delivery typically takes around 1-3 business days. Express shipping does not mean its handle within priority within the warehouse; this is the time it takes once the courier has picked up your parcel. 
Should you wish to receive priority picking, you may do so with our NEW jump the queue service. Orders over $100 will be able to select the NEW Jump the queue Service for only $15.00. Your order will receive priority picking and if ordered before 1pm, will be dispatched the same day via AusPost Express.
International delivery
We usually say to allow 1-2 weeks after receiving your shipping confirmation email for orders sent internationally via standard delivery. You may also opt for express delivery, which usually would only take 4-7 business days with the courier. 
Note: Delivery times may be subject to variability as there may be instances of delays that are beyond our control. In any case, please reach out to us if your parcel is taking longer than expected, as we can do our best to raise a case with the courier on your behalf to get an update on your parcel. 
Learn more about our shipping and delivery rates here.
Q: How can I track my order?
A: You will receive a Shipping Confirmation Email containing your tracking number as soon as your order has been shipped.
Simply click the link to view your tracking information. If you have any troubles viewing this or you don't receive an email with tracking details, please reach out to our support team at support@lustminerals.com.au 
Q: How will my package be shipped?
A: All of our packages are shipped via reputable courier services, ensuring that your order arrives to you safely and securely. 
You may select your preferred shipping method upon check out.
Q: I have concerns with the delivered item. Can I return the item?
A: We're dedicated to bringing clean beauty products that our customers will love. If you have received an item with a defect, we're happy to issue an exchange for you. 
Please feel free to view our Return & Exchange Guidelines for more details.
If you have any questions, please reach out to our customer support team at support@lustminerals.com.au. We're available 7:00am to 10:00pm weekdays and 7am to 8:30pm on weekends and are always happy to help.
Your journey to clear, healthy skin starts here. Shop Lust Minerals Skincare today. Be sure to follow us on Instagram so you don't miss out on all things clean beauty!
Want to join the clean beauty club? Click here to join our clean beauty community today. 
Learn more about your skin with a skin consultation! Click here to speak with one of our skin experts today.
Unsure which shade to choose, reach out to our professional customer support team today and they can support you. support@lustminerals.com.au 
Stay in touch with us 💛
Instagram: @lust__minerals 
Website: https://lustminerals.com.au/
CEO & Founder Stacey Hollands: @stacehollands