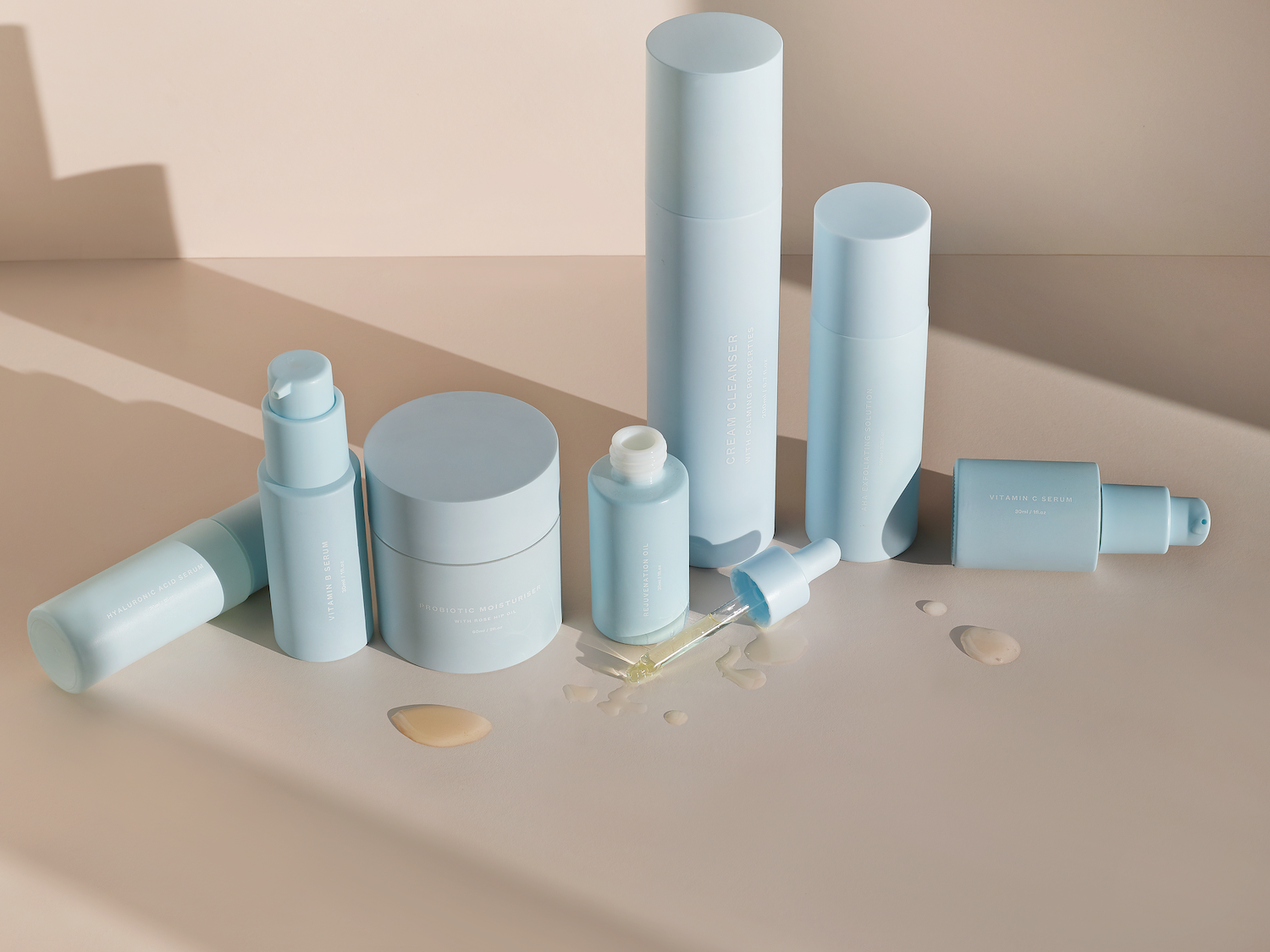 Welcome To The World of Clean Beauty.
Welcome to our Lust Minerals skincare range, designed and made in Australia. We pride ourselves on formulating natural products that are superior quality, vegan, cruelty free, ethical and good for the planet.
Our vision is to inspire women worldwide to make the switch to cleaner skincare products that still offer amazing results. We are committed to using high quality ingredients that are designed to treat the skin and improve the health of the skin. 
Not all natural skincare is created equal, and at Lust Minerals, we're here to prove it.


















Created With Powerful Natural Actives
We believe in the power of nature. That's why we don't just use natural ingredients; we harness their full potential. Our products are packed with highly concentrated, potent natural actives, ensuring that every drop counts. We even incorporate patented ingredients for increased product efficacy.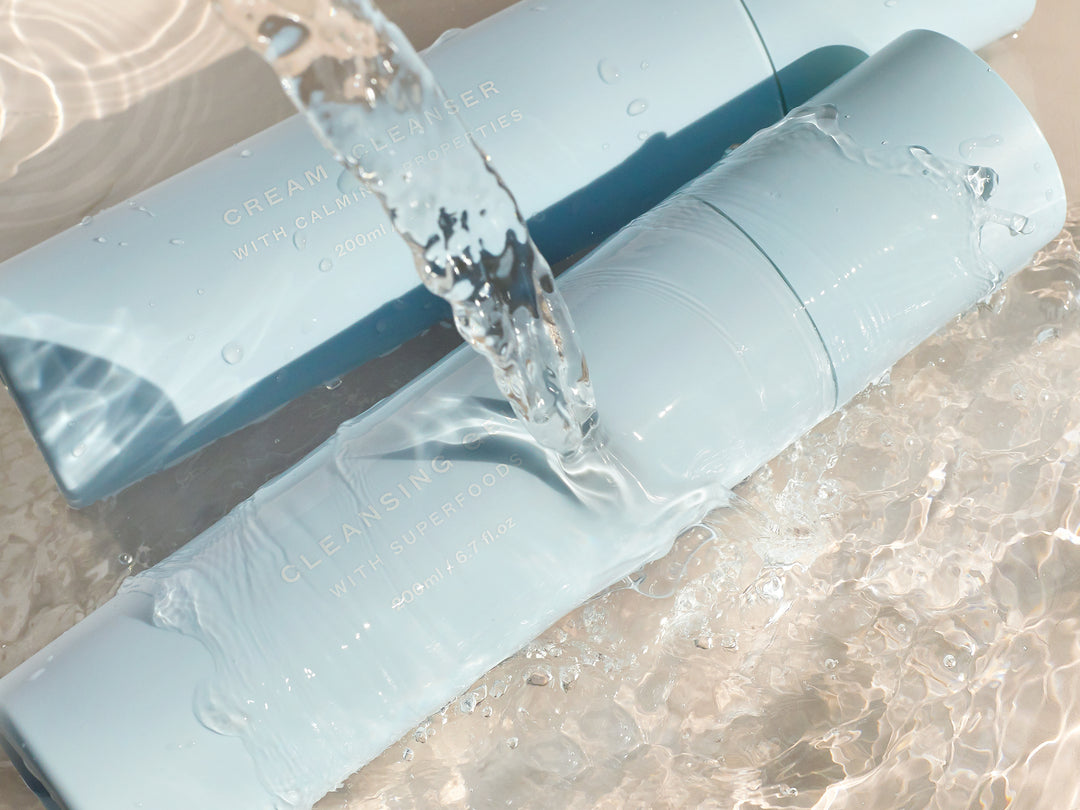 100% Vegan & Cruelty Free
Nature deserves respect, and so do your values. We're proud to be committed to the principles of being 100% natural, vegan, and cruelty-free. Our products are a testament to high-quality Australian formulations and the ethical choice for conscious consumers who value the impact they have on the environment.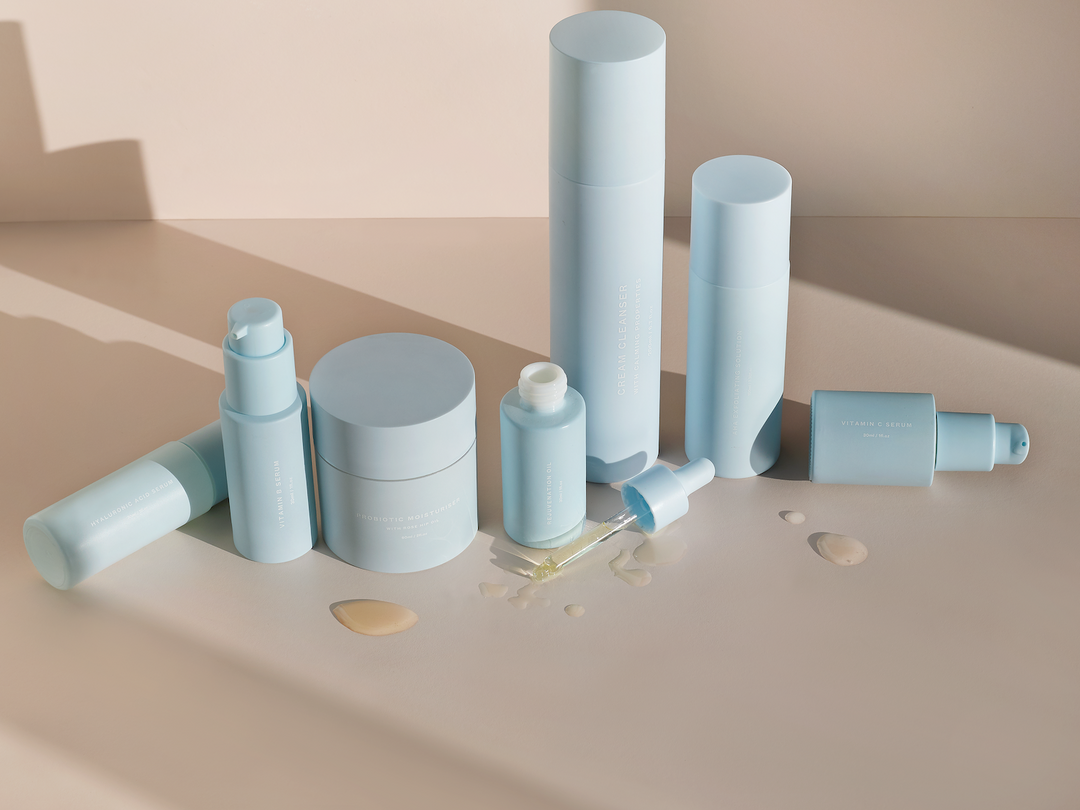 Formulated To Deliver Real Results
Promises are meant to be kept, especially when it comes to your skin. We meticulously plan and formulate multi-use products that do exactly what they claim to do. From potent serums to nourishing moisturisers, our clean formulations are created with you in mind and formulated to deliver real results.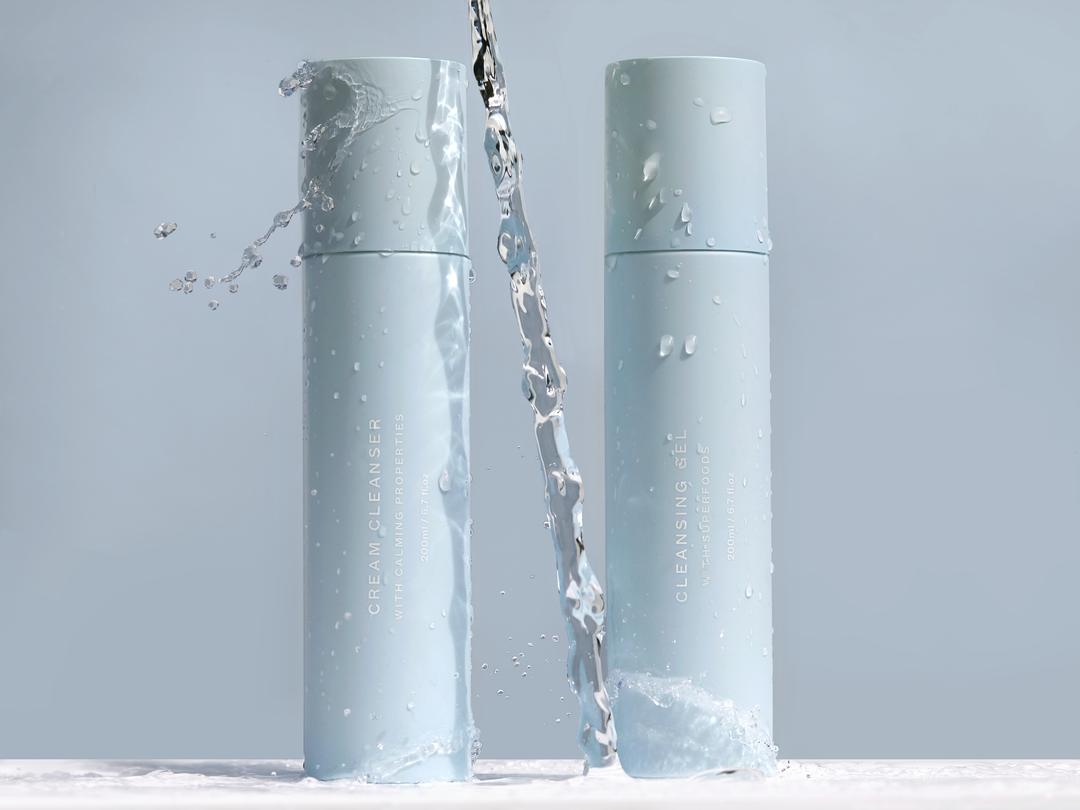 Award-Winning Product Portfolio
Product excellence is not just a goal, it's our standard. Our commitment to creating high-performance skincare has not gone unnoticed. We're proud to present our award-winning product portfolio, a testament to our dedication to innovation and quality.
Step 1: Take Our Personalised Skin Quiz
Step 2: Shop Best Sellers
Step 3: Discover Real Results
★★★★★

The beauty of clean beauty… you don't even need make up. I've been using list minerals for 3 years now and my skin loves it.

Sophia M.
★★★★★

Game changer! Absolutely love this! Huge improvement in skins hydration since purchasing this. Cannot recommend this enough!!!

Rachel L.
★★★★★

I had never used anything like this skin care range before and I will never be going back to anything else, this stuff is incredible!

Ash
★★★★★

Vitamin C Serum is one of my MUST HAVES. I use it daily with Rejuvenation Oil and I find my skin is looking younger, tighter and feel so soft.

Karen H.
★★★★★

Amazing. Have tried 3 different lust minerals products now and so glad I found them. This leave my skin feeling amazing after and so gentle on my skin.

Jess G.