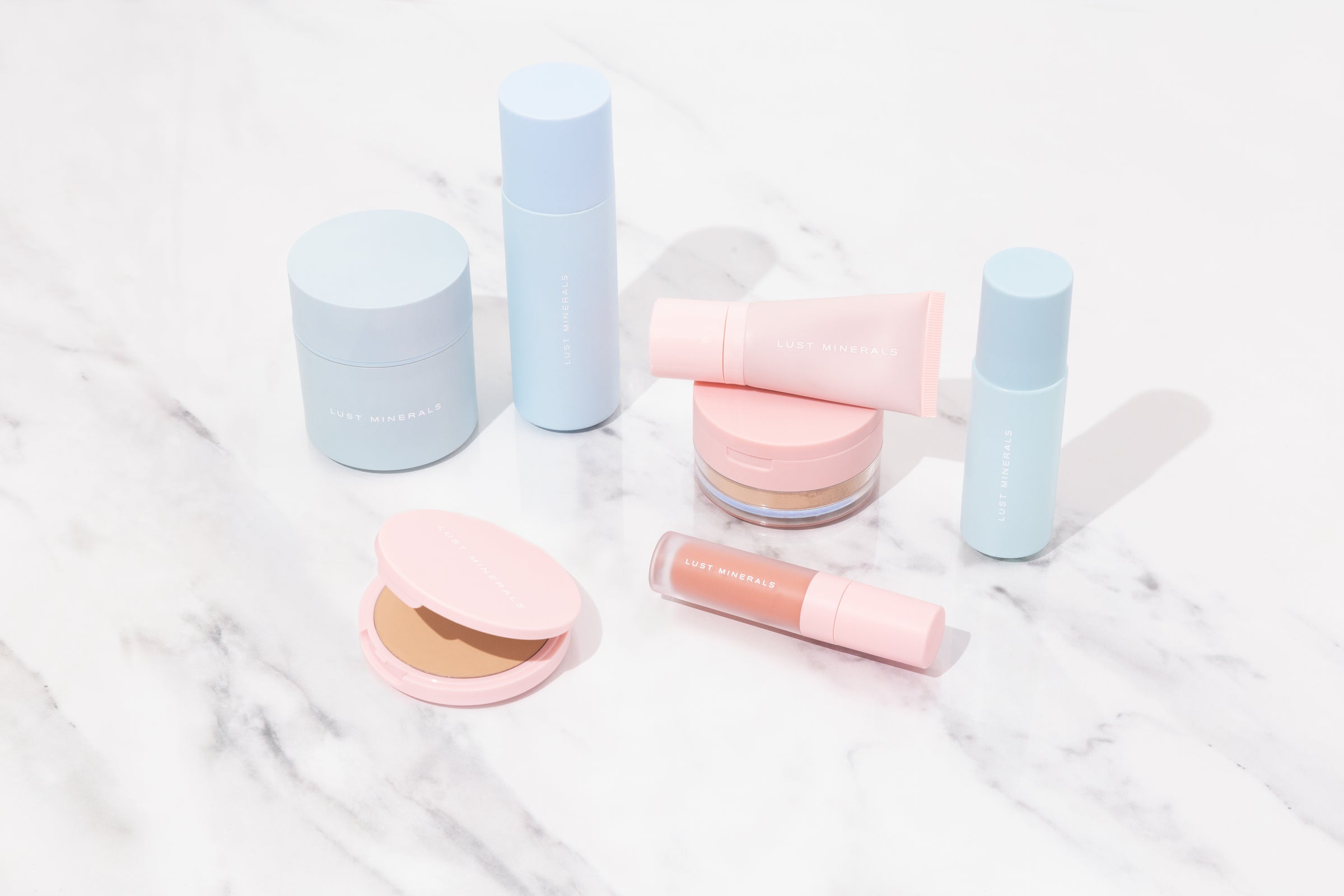 Australia's favourite clean beauty brand is now available at your fingertips.
Australian made, clean beauty in the palm of your hand
Get your favourite clean beauty products in just a few taps with the Lust Minerals App. Designed to offer a seamless shopping experience with a quick & easy checkout!

By downloading the app, you will gain access to exclusive promotions, have early access to sales and promotions, new product launches, free gifts and more!

With the Lust Minerals App, you can also manage your subscription, redeem rewards, check past orders, and review your current orders and their status in one easy spot. Get expert advice on colour matching, skin consultations and your beauty routine with our instant live chat service.

Search for Lust Minerals in the app store or click below to get started and receive 15% off your first App order!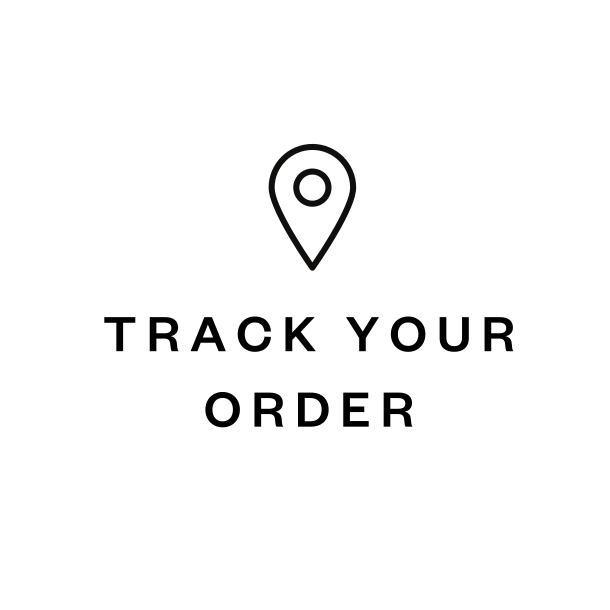 ENJOY MORE FOR LESS
Make a purchase and checkout using our new app to receive a discount. Download the app here, and get a 15% OFF code sent to you!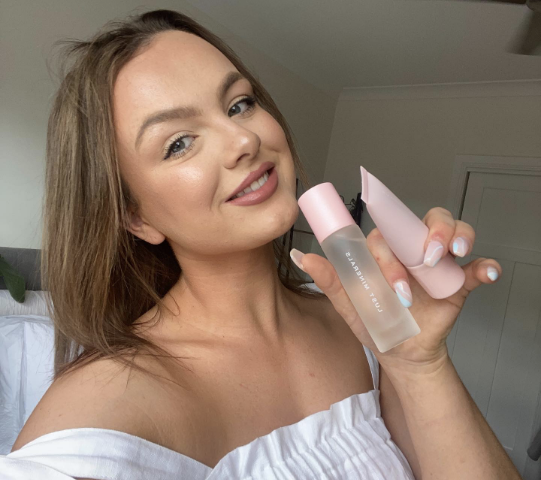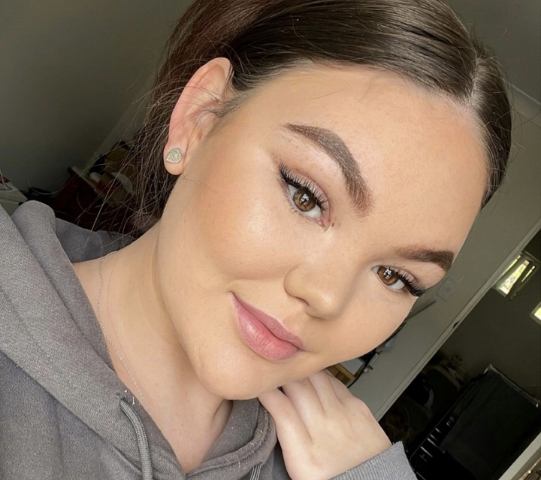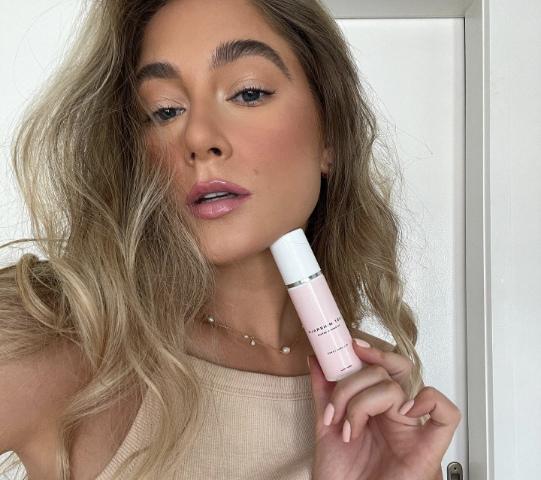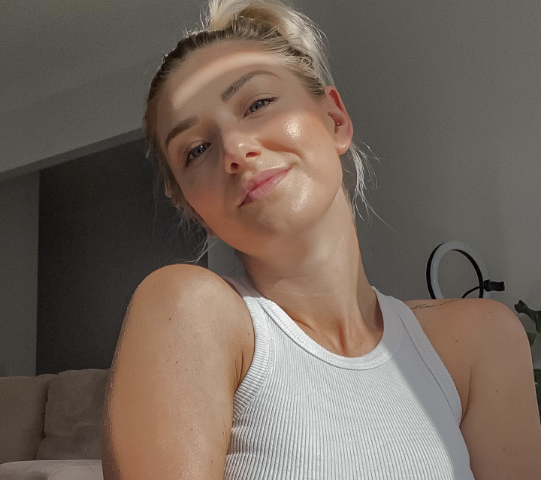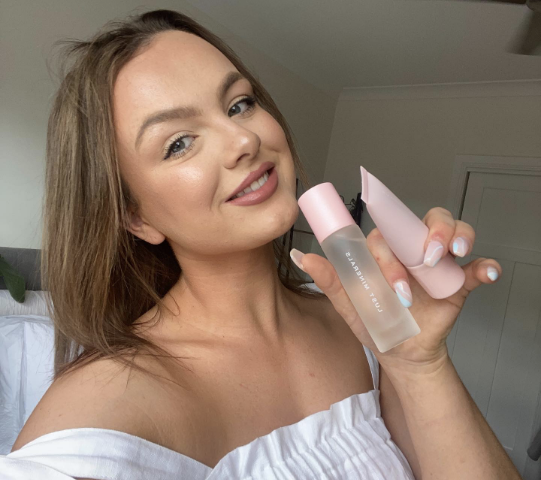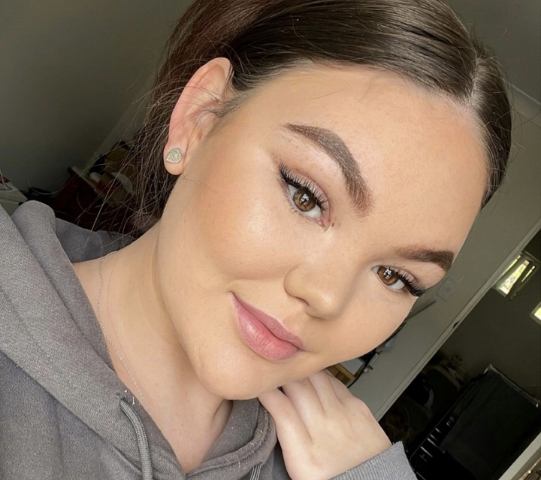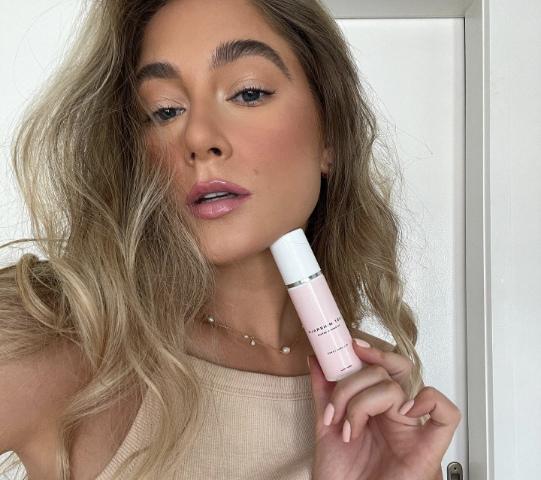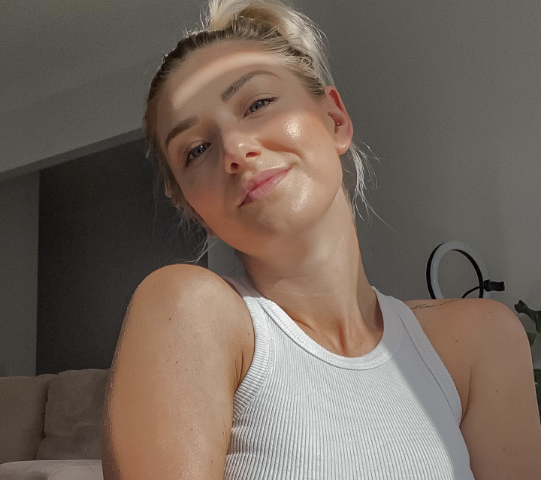 HAPPY CUSTOMERS
Don't forget to leave us a review, we love to hear from everyone!
"LUST MINERALS ARE FABULOUS PRODUCTS! I LOVE THE LONG LASTING, FLAWLESS COVERAGE! HIGHLY RECOMMEND😍"
FAQ
What does the app include?
The Lust Minerals app allows you to create orders quickly and easily. It also allows you to be colour matched and shows your previous order history and all new updates.

Is it easy to download?
It is very easy to download. Just go to your App store and search 'Lust Minerals'.

Are there updates on the app?
Yes! We have added, and will continue to add, all of our exciting updates to our app straight away to keep you in the loop.

Is the app free?
It certainly is. We want our beautiful customers to experience a quick and easy ordering process and to be able to keep up to date on orders, all in one easy place.

Can I apply a discount code using the app?
Yes you can. Just add your items to the cart and then select 'Apply Discount Code'. Then type the code to have it update the items in your cart.

What are the benefits of having the app?
It is free to download, easy to use and helps make ordering your Lust favourites quick and simple.
OTHER:
Can I access the same offers on the app as I can on the website?
Yes! The new app will include the same amazing offers that customers can access on our website currently.

Can I track my orders via the app?
Of course. Keep track of all your past and present orders by logging into your account on the app.

Can I still earn rewards by making purchases on the app?
Yes definitely. You can access your rewards program by logging into your account on the new app.

What happens if I forget my password?
No problem! Simply select 'forgot my password' on the app and follow the same process as you would on our website.

Will all products be available via the app?
Yes! All the same incredible Australian made, clean beauty products will be available to purchase via our app as well as our website.