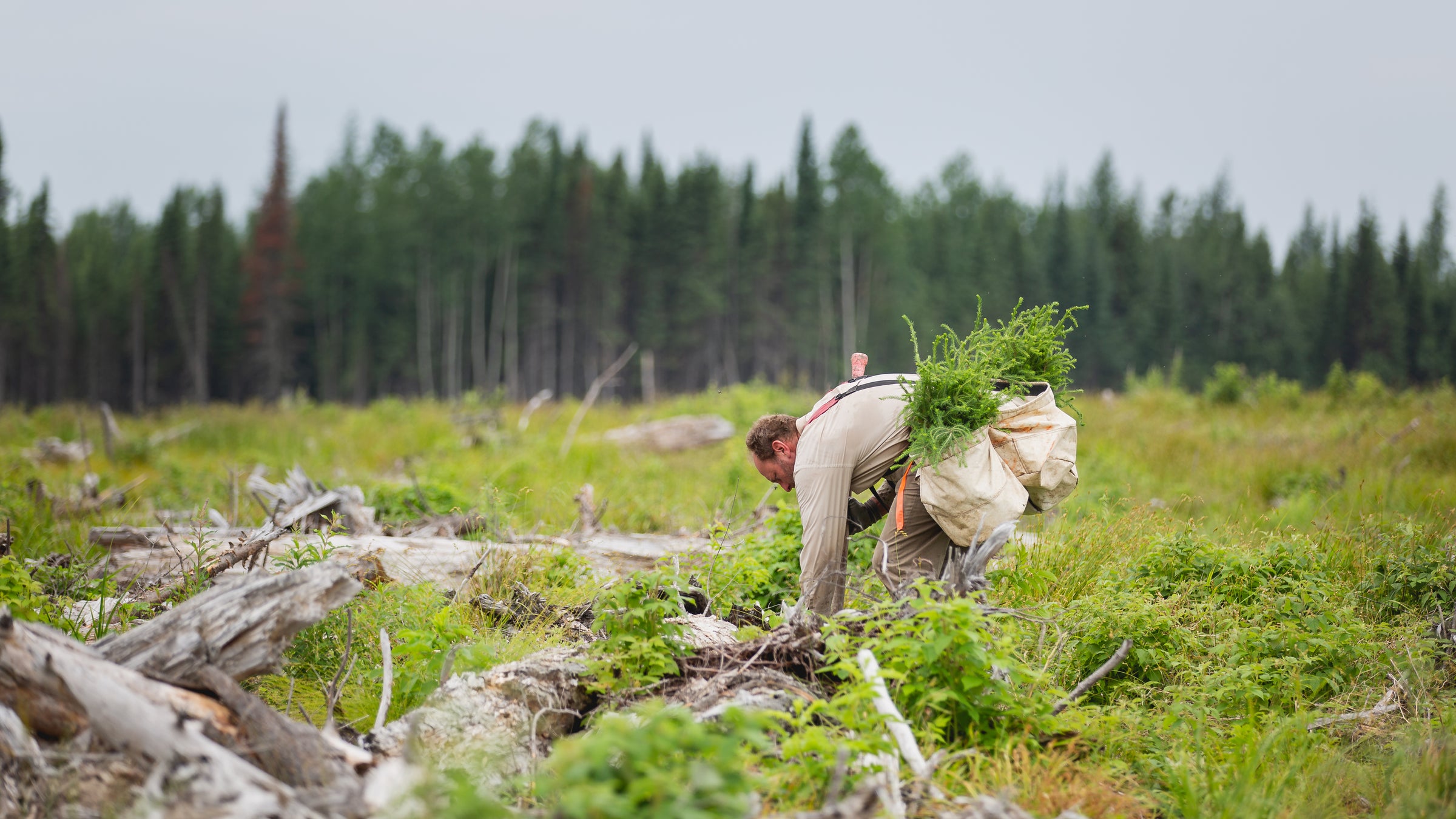 We are planting 330 trees per month to offset our carbon footprint. 
We are excited to announce that we have partnered with One Tree Planted to join their momentum for change for a better future. 
One Tree Planted are a non-profit environmental charity with a focus on global reforestation. 
With an aim to try and reduce the carbon footprint we are leaving behind as a brand, we are making a pledge from April 2023 to plant 330 trees in total per month to tackle climate change. 
As a brand we strive to minimise our environmental impact, and as we grow we are doing our part to neutralise our impact where possible. Planting 330 trees per month will help to offset our carbon footprint that we are contributing to as a brand at current, and as well as support in offsetting our current employees' impact they have as an individual at home. We aim to review this as we grow and expand as a business to ensure we are continuing to try and offset our impact where possible. 
"Lust Minerals was born to leave a positive impact, so I am dedicated to ensuring that we continue to educate ourselves so what we are doing today, doesn't have a negative impact on generations to come. Let's work together to protect our planet, so we can all co-exist to our fullest potential without harm." - Stacey Hollands, CEO & Founder.