Your Guide to Perfecting Stick Foundations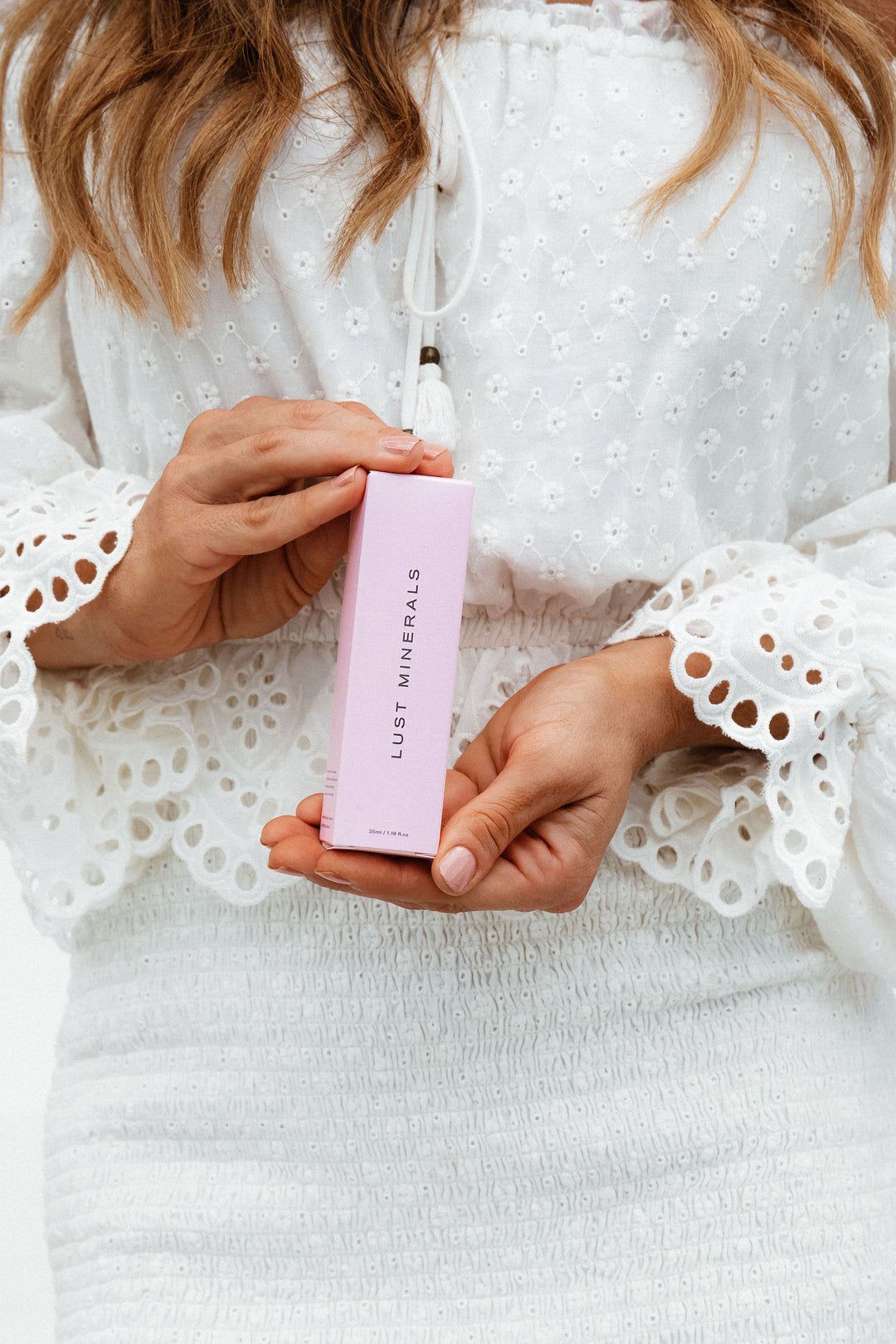 With so many foundation options and colours to choose from, how can you possibly know about every single product and which one is really tailored to your skin? Are you the kind of woman who reaches for her favourite foundation day-in day-out, and already has your replacement product in the cupboard when you know you're running low? Or are you open to trying other products if recommended by a trusted friend or professional?
Whichever characteristics you align with, we're here today to help you perfect the application of Stick Foundations and find out if it is worth leaving your beloved current foundation. 
The number one question when it comes to Stick Foundations is 'Are they better than Liquid Foundations?". While we would love to give you a straight answer, there really are many contributing factors to whether or not you will prefer a stick or liquid foundation. Often the composition of your skin (dry, oily, combination) and your coverage preference will determine which foundation type best suits you. 
Our Best Selling Mineral Stick Cream Foundation offers a long lasting luminous glow whilst providing a medium to full dewy coverage. Depending on your skin type, other products can be used in combination with the Stick Cream Foundation to achieve your desired look. For dry skin we recommend using the Mineral Primer before application and Setting Powder after application. For our oily skin girls, we recommend the Mattifying Gel Primer and HD Setting Powder.
For the best results when using a stick foundation, it is essential to properly hydrate your skin prior to application. Hydration can come from serums, moisturiser and sunscreen, all essential steps to a healthy skincare routine. Once applied, it is important to follow with Powder Foundation and Setting Powder to ensure your makeup lasts as long as possible while providing you with additional SPF. 
Last but not least, we thought we'd share the secret use of Stick Foundations: Contouring. Want to get cheekbones like the Kardashians without all the plastic surgery? Don't worry so do we! Simply use a Stick Foundation visibly darker than your usual foundation shade and apply below cheekbones and outer forehead. If you're looking for a more in-depth guide or think you're ready to try out a Stick Foundation, check out our Free Application Guide or Colour Matching service.

Not sure of your shade? Our colour matching specialists are available on Live Chat on our website all day to help you find your perfect shade!