Top 5 Makeup Application Issues & How To Fix Them!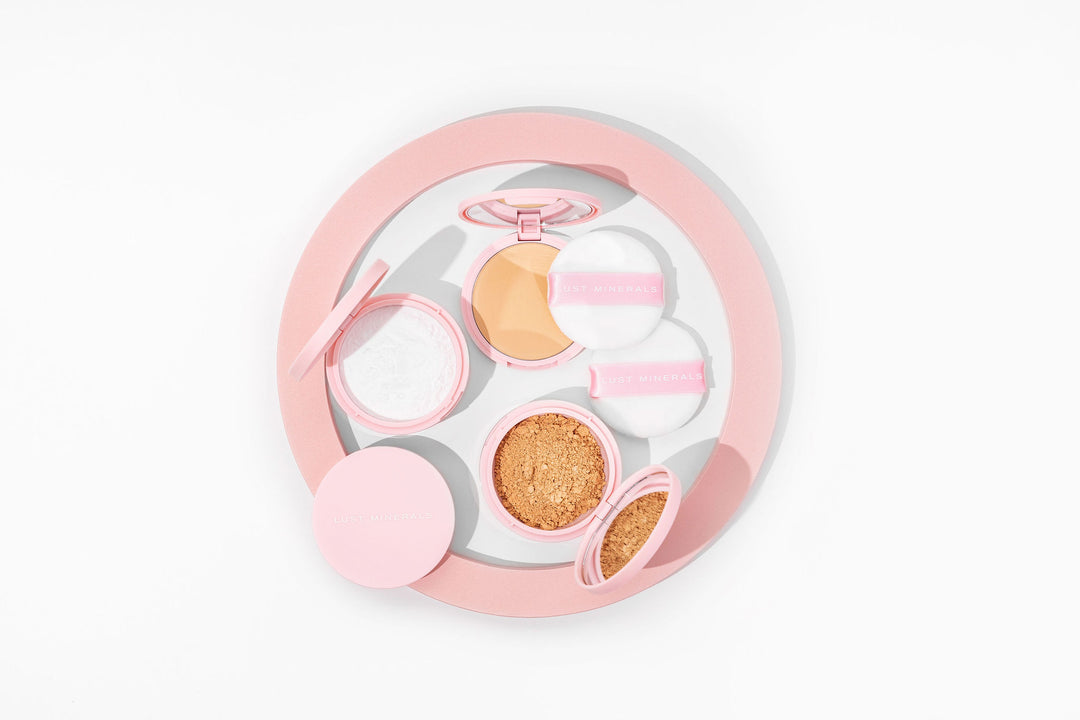 Are you struggling to get your makeup looks flawless? Never fear, we have prepared the top fix makeup application issues and how to fix them.
My foundation is becoming patchy
If your foundation is becoming patchy during the day, this is generally due to the foundation getting over blended when it has started to dry and in some cases not cleansing prior to makeup application.
HOW TO FIX: Cleanse and moisturise prior to makeup application and split your face into 4 sections, Take out enough product for your first section and start PRESSING into your skin. Once that section is blended, then take out fresh product for your next section and repeat until complete.
My foundation is separating
This tends to be what happens when the foundation is still sitting on the skin surface. It will need to be pressed into the skin more and really worked in to make sure it has time to bind.
Another scenario is when you have too many products applied under your makeup. I.e the rejuvenation oil and moisturiser, then primer. This causes too much of a barrier and heaviness to the skin. 
HOW TO FIX: Make sure you are cleansing prior to application. Taking the time to really press and blend each section, before moving onto the next.
Cleanse, Hyaluronic acid serum, Vitamin C serum, then for dry skins you may apply your rejuvenation oil, but do not then apply a moisturiser as well. For oily skins this is where you want to apply your moisturiser. Only use Rejuvenation Oil in your nighttime routine. Then apply your Lust Minerals primer of choice.
My makeup not lasting long enough
This is due to not setting the base correctly or using the right setting product.
HOW TO FIX: Set using our HD setting powder. Focusing in high movement areas (t-zone)
My makeup is making my skin breakout
This is generally due to using products that are too heavy for your skin. 
HOW TO FIX: Find products that are lighter and cleaner for their skin. I would recommend the Foundation Stick, Mattifying Gel Primer, Loose Mineral Powder.
My makeup base is oxidising
This is due to using the wrong base undertone and a shade or two, too dark in some cases also. When it oxidises it tends to go orange.
HOW TO FIX:
Check your undertone and be sure to pick a shade that matches, alternatively this is where having 2 shades and mixing your perfect shade is amazing. If you need help with colour matching, we can use our FREE Colour Matching Service.