Introducing Our Upgraded Vitamin C Brightening Serum: A Potent Solution for a Glowing Complexion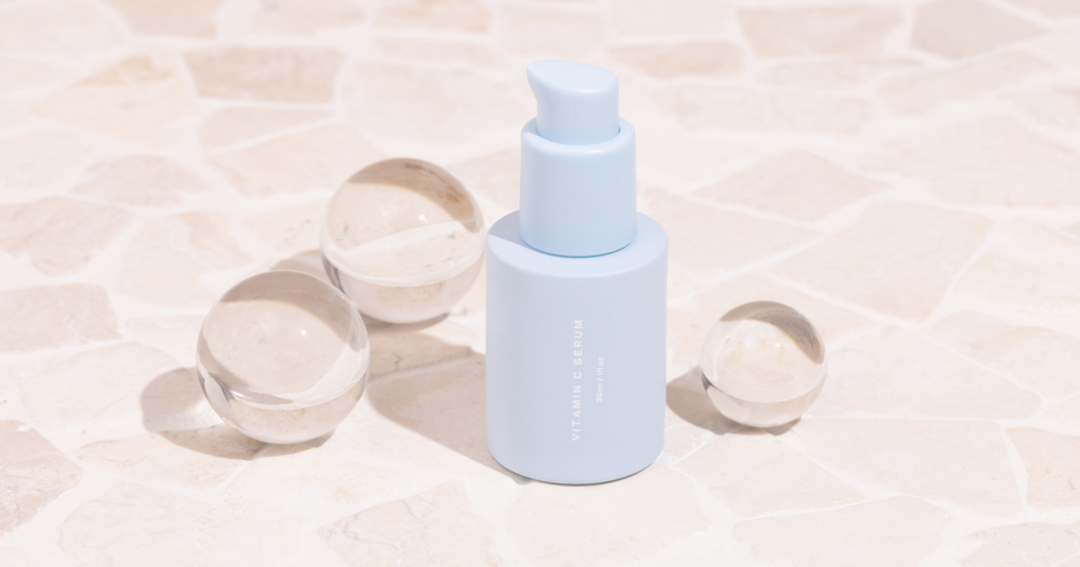 Let us reintroduce you to our beloved Vitamin C Brightening Serum. We recently upgraded this cult favourite, with a new and improved formula and sleek packaging. Boasting a highly concentrated, all-natural formula, this will be your new go-to for brightening, tightening and hydrating. At Lust Minerals, we are focused on providing our community with potent, clean alternatives that achieve real results. It is for this reason, that we are always assessing how we can elevate our products to ensure we are delivering exceptional quality, clean products.
What's new?
Aside from the sleek upgrade to the packaging, the new, advanced Vitamin C formula features Ascorbyl Tetraisopalmitate, the most stable form of Vitamin C which produces better results at lower percentages. While the suggested dose is 2-3%, we opt for effective results using 3%. 
Benefits / Ingredients: 
Vitamin C supports with boosting Collagen production, skin brightening, and helps to fight free radicals that can cause premature ageing. 
Finger lime extract - designed to improve skin hydration, and supports collagen production. 
Paper Mulberry Extract and Bearberry Extract - supports improving the overall complexion of the skin by helping to lighten and brighten skin, and even out the skin tone. 
Application: 
If you're tackling skin issues including sunburn, photoaging, hyperpigmentation, wrinkles, sagging, dryness or uneven skin tone, our Vitamin C Brightening Serum is the ultimate compliment to your routine. However, this superhero product is suitable for everyone looking to achieve a brighter, glowing complexion. You won't be disappointed with the results of this new, advanced formula.
Available now. Shop here. 
Keep up with Lust Minerals Here