Let's Talk Dermatitis - Which products can you use and what to avoid?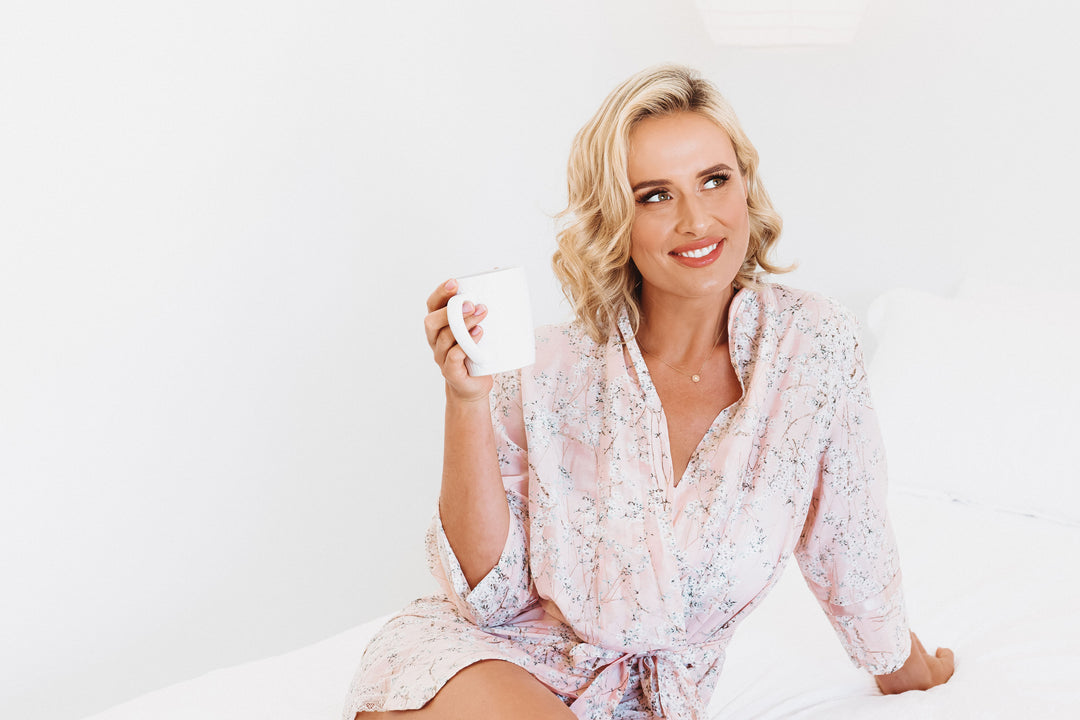 Dermatitis, a lot of us have experienced it right?
It's commonly known as atopic eczema, is a rash that occurs in early childhood if there is a genetic relation, however the surface-level skin condition can occur in adults due to other external factors. Extremely dry skin, certain foods, stress and using harsh chemicals on your skin can often trigger severe cases of dermatitis. If experiencing dermatitis, it is extremely important to keep your skin as hydrated as possible, especially during the cooler months.
Have I got your attention?
At Lust HQ, we've designed our makeup and skincare to be not only gentle on your skin but also the planet. All of our products are free from chemicals such as parabens, talc, FD&C dyes, synthetic preservatives and artificial fragrances, which means all Lust Minerals makeup and skincare is safe to use while experiencing dermatitis. Furthermore, several of our products are enriched with superfoods and vitamins that actually promote strong healing powers to soothe inflamed skin.
Most of us are used to using products to cover up these conditions, this is why we are different. Our range is designed to help heal these skin troubles. 
Wondering which products are the best to use when suffering from dermatitis, eczema or inflamed/irritated skin? Here are our top recommendations!
Calming Cream Cleanser: Contains Milk thistle, an ancient herb to support anti-inflammatory skin, reduce redness and rosacea
Trio Serums: Includes Hyaluronic Acid Serum to hydrate, Vitamin C Serum to soothe, and Rejuvenation Oil to reduce direct symptoms of dermatitis.
Peptide Cream: Active ingredients of Peptide, Hyaluronic Acid, Sunflower, Jasmine, Rose and Chamomile to reduce environmental damage.
Mattifying Gel Primer: Contains Rose Extract and Witch Hazel to heal inflamed and problematic skin.
Stick Cream Foundation: Packed with Vitamin E, Shea Butter and Jojoba Oil to deeply nourish whilst still providing a medium to full dewy coverage.
Smooth Mineral Glow Foundation: This is our most lightweight foundation which we alike to a Tinted moisturiser. It gives a sheer coverage while being hydrating and extremely gently on the skin. 
Experiencing dermatitis and want some further assistance with selecting products that are specifically suited to your skin? Our team is here to help you with all your skin needs, it's our passion and we can't wait to hear from you, simply send us a DM or click here for a FREE Skin Consultation with one of our Skin Experts.