Introducing Our Exclusive Limited Edition Sheer Lip Gloss!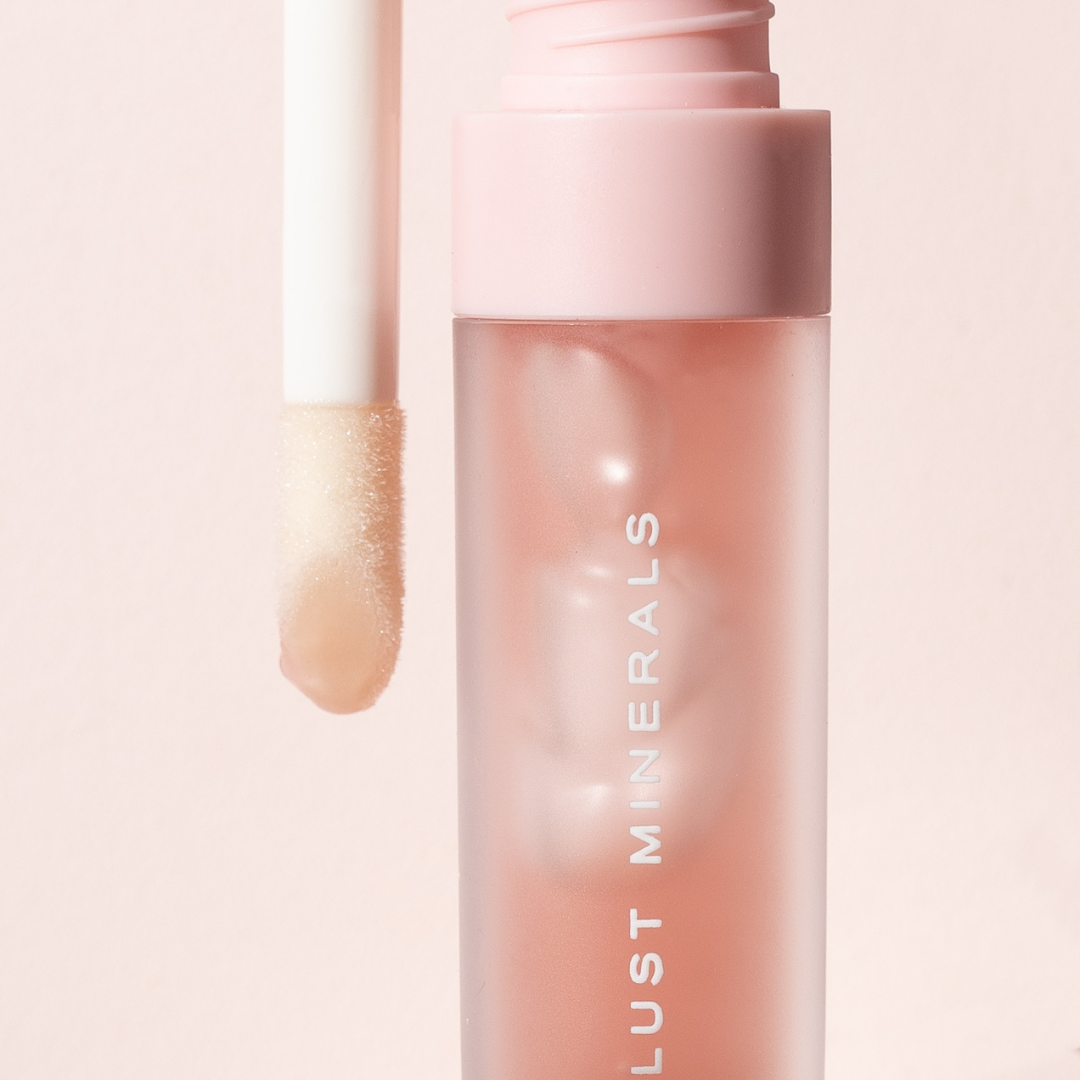 We're so excited to reveal our latest creation: an exclusive limited edition Sheer Lip Gloss! Designed for those who appreciate effortless beauty and crave a natural, radiant look, this lip gloss is a must-have addition to your makeup collection. With a new formula, it's the perfect companion for a touch of sheer elegance.
Limited Edition, Extraordinary Benefits
The Lust Minerals limited edition Sheer Lip Gloss is not just a regular product on our shelves. It's an exclusive offer available for a limited time only, launching Tuesday the 23rd of May. We believe that extraordinary things come to those who seize the moment, and this lip gloss is no exception. Available for free when you spend $139 or more, this luxurious beauty treat will add a touch of brilliance to your every smile. Hurry, because stock is limited, and once they're gone, this opportunity vanishes with them.
Clean Beauty Redefined
At Lust Minerals, we're committed to redefining clean beauty, and this limited edition Sheer Lip Gloss is a testament to that philosophy. We've meticulously formulated it with cleaner alternative ingredients, ensuring that every swipe of this gloss brings you closer to nature's purity. Say goodbye to harsh chemicals and artificial fragrances. Embrace the power of clean beauty and experience the difference it can make in your daily routine.
Unveiling Sheer Elegance
The beauty of this lip gloss lies in its delicate, sheer finish. With its lightweight and non-sticky texture, it effortlessly glides on your lips, leaving behind a soft, lustrous sheen. Whether you're going for a casual daytime look or adding a touch of glam for a night out, this Sheer Lip Gloss adapts to your style, subtly highlighting your lips' natural beauty.
Join the Movement
As a conscious beauty enthusiast, you understand the importance of choosing products that align with your values. By indulging in this limited edition Sheer Lip Gloss, you become a part of the clean beauty movement. Spread the message and inspire others to embrace a more sustainable and natural approach to beauty. Together, we can make a difference, one radiant smile at a time.
Get Yours Today
Don't miss out on this exclusive offer to experience sheer elegance and clean beauty. To secure your limited edition Sheer Lip Gloss, simply spend $139 or more on our website. But remember, these treasures won't last forever, so act swiftly to ensure you don't miss this extraordinary opportunity.
Join us on this clean beauty journey and let our limited edition Sheer Lip Gloss become your favourite beauty secret.
Shop our limited Sheer Lip Gloss Now! 💋💋
To stay up to date with Lust Minerals, follow here.