How to Live a Healthy and Clean Lifestyle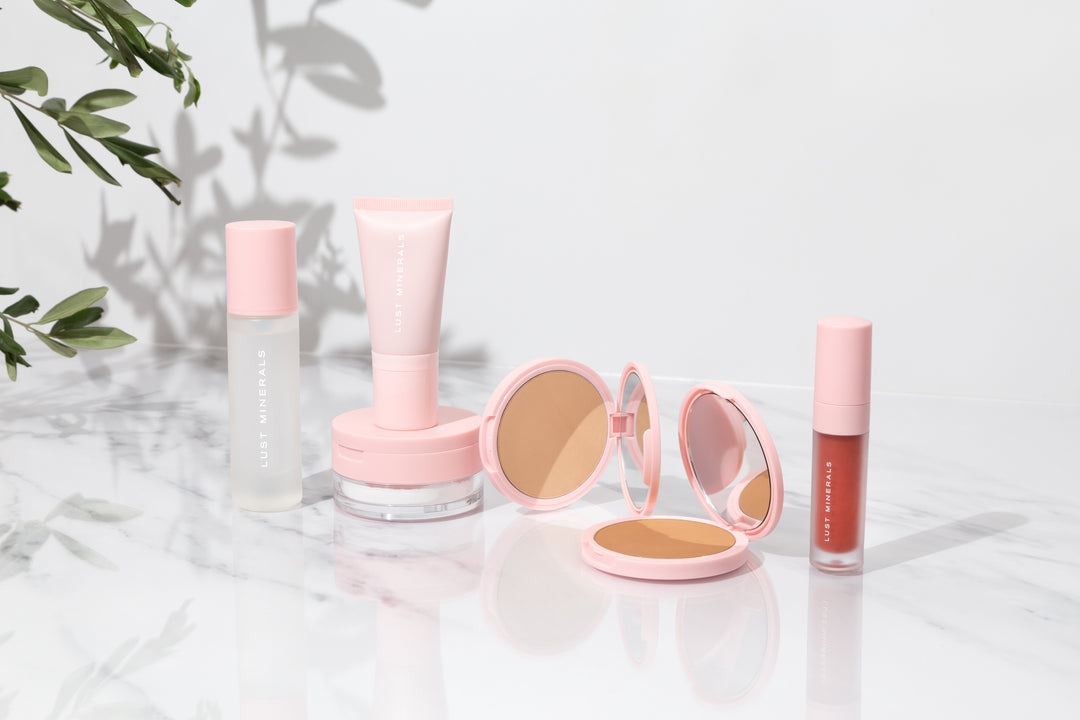 The Clean Girl Aesthetic has been trending all over the internet for quite a while now – but it is not just a trend for aesthetic reasons, it's a lifestyle choice!

Many people are looking for ways to improve their health and environment, and clean living is always the best way to do so. In fact, clean living is considered a healthy lifestyle with a deeper meaning that it has developed different adaptations in every generation. If you're wondering what that "clean girl lifestyle" is like – look no further because we're sharing everything that we know to help you achieve it inside and out.
Clean Eating Lifestyle
Avoid processed foods and eat whole foods that are high in fiber, nutrients, and antioxidants.
Whole foods include fresh fruits and vegetables, lean meats, whole grains like oats or quinoa, and nuts for snacks. Eat at least five servings of fruits and vegetables every day. One serving is equal to one cup of raw fruit or vegetable or 1/2 cup of cooked vegetables or fruit.
Eating a balanced diet is one of the best ways to keep your skin healthy, but it can be hard to meet your daily intake. When you're busy and stressed, it's easy to rely on processed foods or fast food—even if you know that they're not good for you.
This is where Lust Minerals Vegan Beauty Crystals come in. It's a holy-grail beauty supplement that helps you get all the nutrients your body needs to stay happy and healthy. It's formulated with 18 superfoods and probiotics that are designed to improve your immunity, skin, and gut health.
Drink plenty of water throughout the day (about 2 liters).
This is the most basic and easiest way to keep your body healthy and clean. Water flushes out toxins, helps with digestion, keeps your skin looking young and supple, and more. It's also a great way to stay hydrated.
Clean Girl Lifestyle
The clean girl lifestyle is all about sticking to everything clean and choosing clean beauty products is a HUGE part of it. Clean beauty is all about choosing products that are formulated with skin-loving and safe ingredients. By safe, we mean it is free from harmful ingredients such as parabens, formaldehyde, and phthalates which are all known hormone disruptors. 
Did you know that hormonal imbalance is one of the leading causes of adult acne? If you've struggled with acne for quite some time, it might be a sign to switch to clean beauty. Here are some clean beauty products to get started with your clean girl lifestyle:
It is a deep and nourishing cleanser loaded with antioxidants to nourish your skin.
This serum has a stable form of Vitamin C and is designed to not only brighten the skin but also improve skin firmness.
This cream is designed to soothe and hydrate your skin while delivering healthy probiotics straight to your face.
Apart from their meals and clean beauty routine, clean girls also design their day-to-day activities to complement their healthy lifestyles.
Healthy Lifestyle Program
Exercise regularly
Exercising at least three times per week helps you lose weight, stay fit, improve your mood, and boost brain function.
Meditate
Practicing deep breathing exercises every day (5-10 minutes) helps you relax and enhance your focus.
Surround yourself with positive people
Spend time with positive people who support your goals, dreams, and visions of a better self.  Make time for fun activities like dancing, hiking, or playing sports with friends or family members. This can become part of your self-care.
Self-care can mean taking bubble baths, going on manicures with your girlfriends, or staying in to pamper yourself with your favourite skincare.  Doing whatever makes you feel relaxed and at peace with yourself is essential.
Your journey to clear, healthy skin starts here. Shop Lust Minerals Skincare today. Be sure to follow us on Instagram so you don't miss out on all things clean beauty!
Want to join the clean beauty club? Click here to join our clean beauty community today. 
Learn more about your skin with a skin consultation! Click here to speak with one of our skin experts today.
Unsure which shade to choose, reach out to our professional customer support team today and they can support you. support@lustminerals.com.au 
Stay in touch with us 💛
Instagram: @lust__minerals 
Website: https://lustminerals.com.au/