The Five Minute Mummy Makeover using Clean Beauty!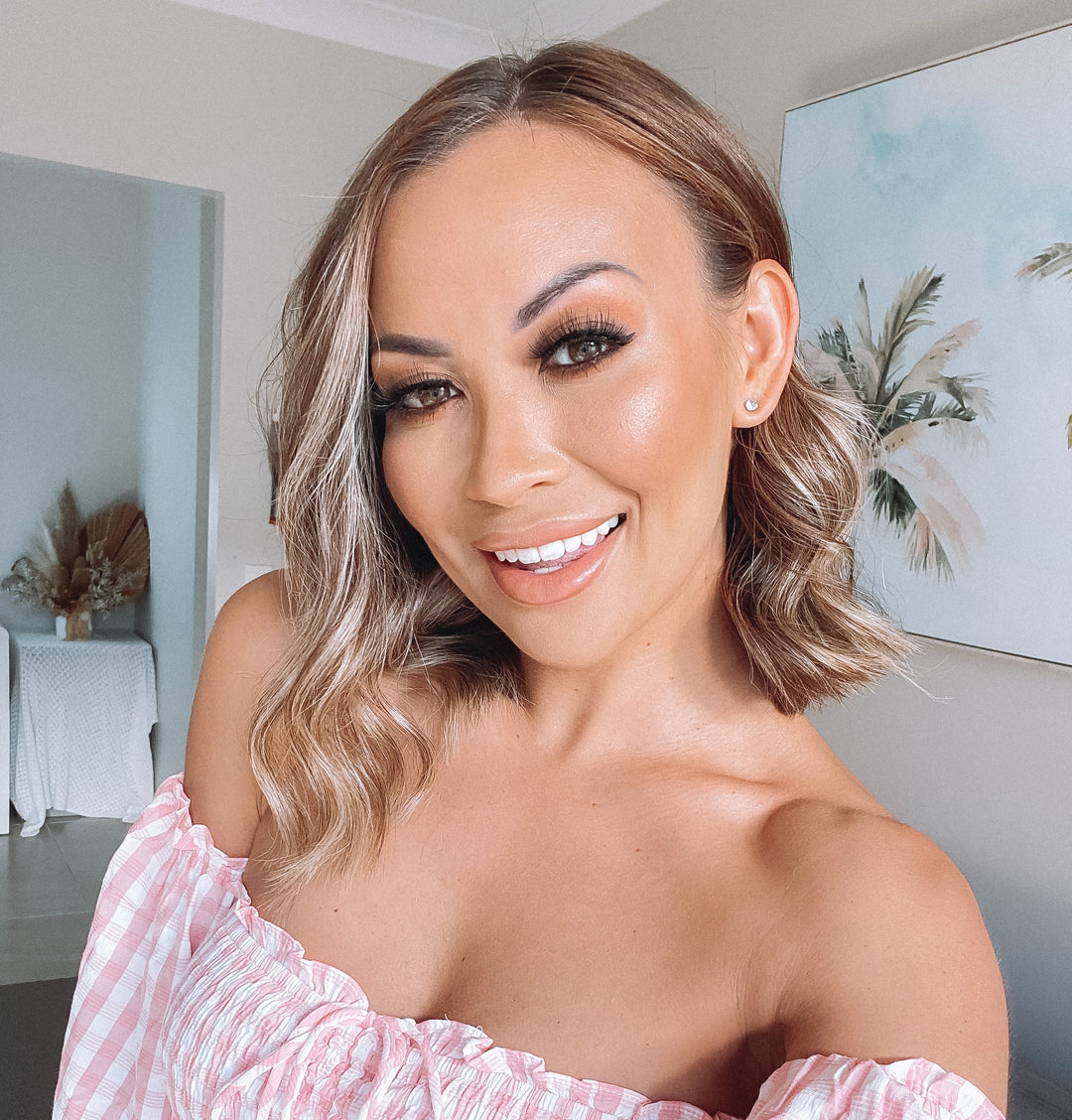 Between packing lunches, doing the washing, grocery shopping and every other task in between, it can be nearly impossible to find time for yourself let alone have a daily makeup routine if you're a mum.
In an ideal world, your children would get ready on time and you'd leave the house with an effortless glow somewhere in between "I got a full eight hours sleep" and "My children don't stress me out at all!" But trust us, it's about working smarter not harder, especially when it comes to getting ready in the mornings.
When creating a morning beauty routine, speed and longevity are arguably the most important contributing factors. The following five products are the season's must haves for a minimalist yet effective makeup look:
With a collective application time of under five minutes, these products will ensure your skin is looking fresh and glowing all day long.


Why these products?
Primer is an essential step for any makeup application to smooth and hydrate the skin, whilst the Mineral Loose Powder is designed with a lightweight formula that is water and sweat proof and includes SPF15+. The perfect combination for busy mums on the go! The Mineral Mascara is a necessity for any day of the week, naturally enhancing eyes without clumping or causing irritation. Add some Loose Blush in your preferred shade to give some colour and depth to the cheeks and finish your five minute makeover with a Lip Gloss to compliment your features! 
Not to mention, as mums, we want to using products that we know won't harm our little ones. Which is where Lust Minerals comes in, a cleaner alternative brand striving to minimise the amount of chemicals in our daily lives to create a healthier, happier world.
Need some help?
Need some help selecting the perfect shades? Our skin professionals are available from 7:00am until 9:30pm daily to help answer all your questions and choose products best suited to your skin needs. Send the team an email at support@lustminerals.com.au to get started and make the switch to healthy skin!
Want to see how it's done? Check out our YouTube channel or Instagram page! We post tutorials daily on our Instagram and have IGTV's for every look!