Everything you need to know about Hyaluronic Acid by Lust Minerals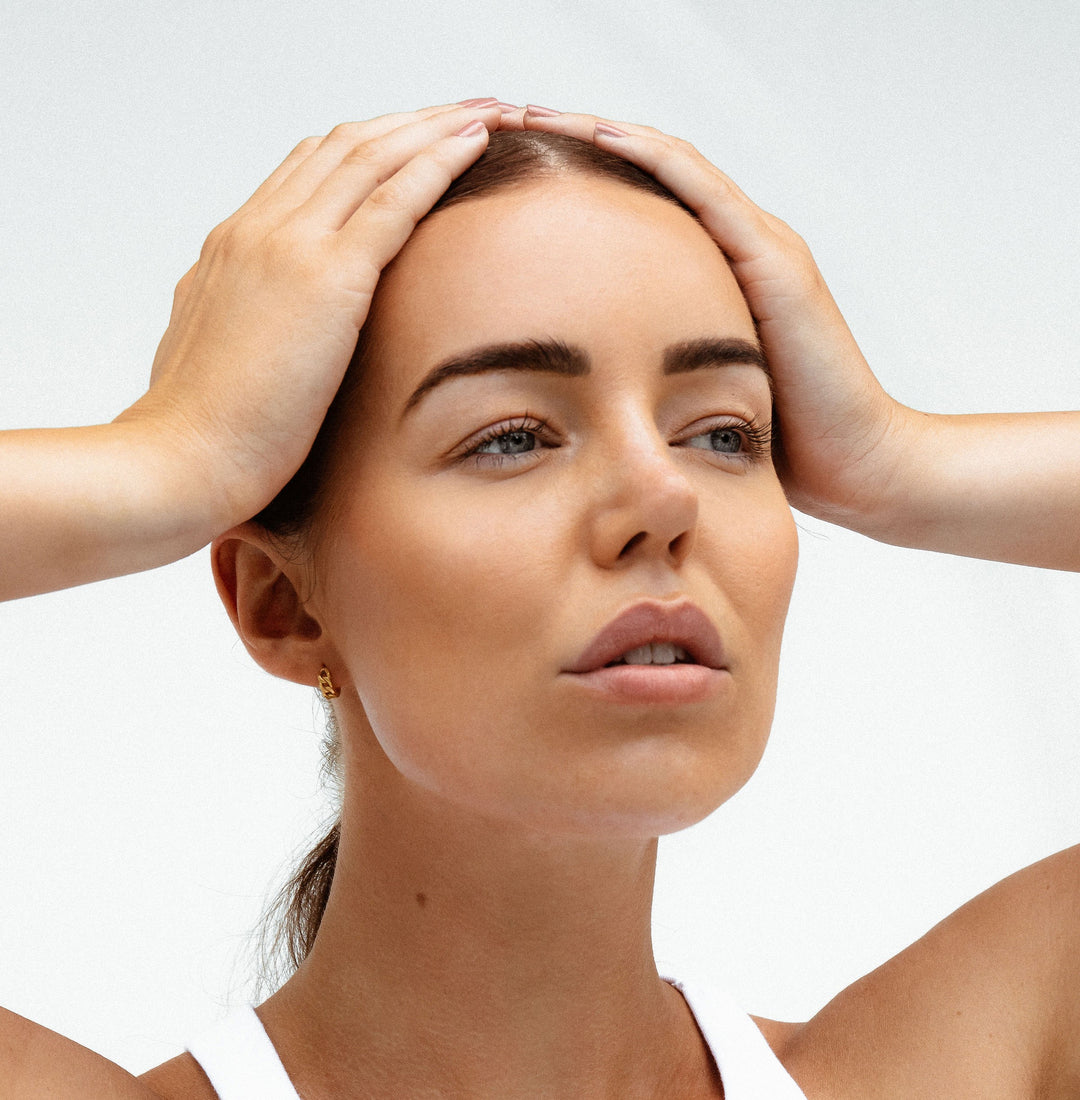 What is Hyaluronic Acid aka (HA) and why is everyone all of a sudden going crazy for this transparent liquid? What are the benefits of using it and where does it come from? Let's talk about HA!
What is it?
Our Hyaluronic Acid Serum aka HA serum is most prominently known for its skin benefits of maximising collagen levels, increasing hydration significantly and reducing the visible effects of aging such as wrinkles and fine lines. It is naturally a sugar found in our skin to hydrate and plump, and holds its weight a thousand times in water. Similar to collagen, as we age the amount of HA present in our bodies decreases so we look for external products to stimulate HA production within our bodies. 
What are the benefits of Hyaluronic Acid Serum aka HA and how can we increase HA in our body?
As we already know by now, HA is a key contributor to healthy looking, plump skin (and who doesn't want that really) however for it to be able to work its magic, it must be applied to damp skin. We strongly recommend cleansing with your preferred cleanser: Calming Cream Cleanser or Superfood Gel Cleanser, and using the Reusable Makeup Pad to do this. This will ensure your skin is still damp when you apply your Hyaluronic Acid Serum, maximising its effect. Follow with Vitamin C Serum, Rejuvenation Oil and Peptide and Probiotic Cream. 
Why choose Lust's HA?
Our Hyaluronic Acid Serum contains a massive 97% Hyaluronate, making it one of the most concentrated serums accessible on the market! Created from HA, Water and Radish Root, this serum has been designed to provide a deep hydration to all skin types. Lust lover Karlene from Galston NSW awarded our HA Serum five stars saying "I have noticed my skin looking a little more hydrated and  have only been using this product [for] 4 weeks. I am 72 and really didn't think this product would make a difference...but I'm impressed". Karlene is among many who adore our HA Serum, other testimonials can be viewed here.

Our HA Serum can be purchased individually here or in our Skincare Serum Pack, saving you on your favourite serums. Don't forget our customer service girls are now working extended hours from 7:00am to 9:30pm everyday to ensure your skin questions do not go unanswered.