Elevated Primer: Introducing Lust Minerals' 24K Gold Mineral Primer - Uniquely Smooth, Nourishing, and Brightening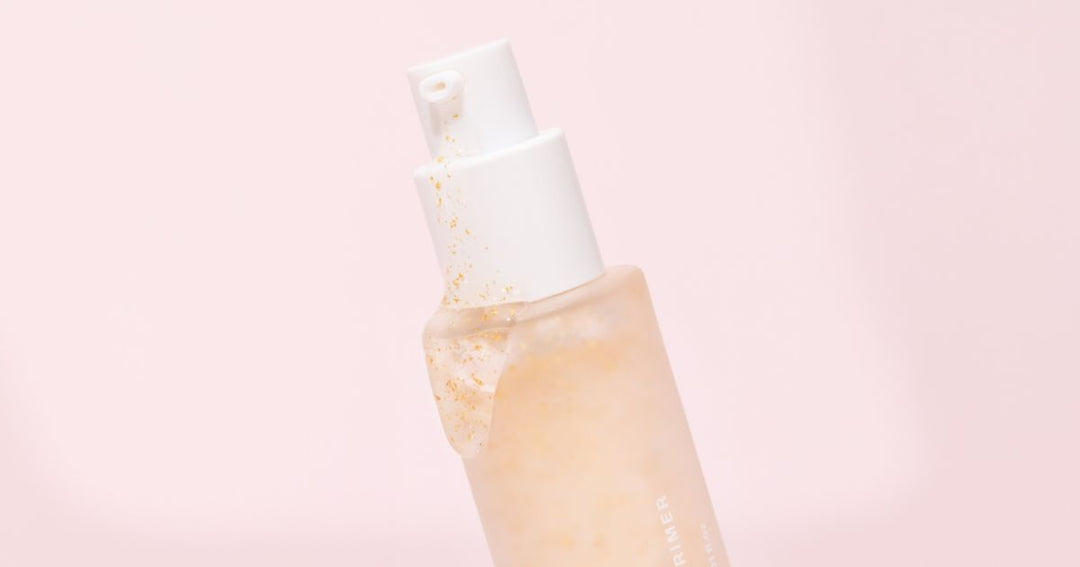 We've got some exciting news to share - introducing our NEW Limited Edition 24K Gold Mineral Primer! A luxurious elevation to our beloved, silky textured and hydrating Mineral Primer. This addition to our collection elevates your makeup routine to new heights, providing you with a flawless base for your makeup. 
The Radiance of Pure Gold
The secret to our Limited Edition 24K Gold Mineral Primer lies in the infusion of pure 24-karat gold flakes. The infusion of pure 24-karat gold flakes is known to instantly illuminate the complexion – leaving you with a smooth and radiant finish.
Beyond Ordinary Primers
Our 24k Gold Mineral Primer doesn't just stop at providing a flawless base or supporting with longevity of your makeup; it goes above and beyond with its extraordinary refinement.
Rejuvenation from Within
The gold-infused particles in our primer work their magic from within, rejuvenating your skin cells and helping to promote the synthesis of new ones. Say goodbye to fine lines and hello to a more youthful and radiant complexion.
Boost Collagen Production
Say hello to firmer, supple skin! The gold particles are also known to support the production of more collagen which can support with strengthening skin, promoting elasticity and reducing dryness. 
Defend Against Harmful UV Rays
Gold primer is also designed to offer an extra layer of defence, helping to safeguard your face against the harmful effects of UV-A and UV-B rays.
*Note - SPF protection is still required and recommended. 
Soothing Anti-Inflammatory Properties
Gold possesses remarkable properties that can be both comforting and soothing for inflamed skin, making it an ideal choice for those seeking gentle care and rejuvenation.
Indulge in Luxury - Application
To experience the full magnificence of our 24K Gold Mineral Primer, begin by using the Lust Minerals cleanser and moisturiser as part of your daily routine. After prepping your skin, gently apply the 24k Gold Mineral Primer using your fingertips. Follow with your desired Liquid and Powder Mineral Foundation, and for long-lasting results, set your makeup with the Lust Minerals HD Setting Powder.
Shop our website - here
Follow more of Stacey's journey via her Instagram - follow here
To stay up to date with Lust Minerals - follow here