Don't Fry-Day: Protect your skin and feel fabulous!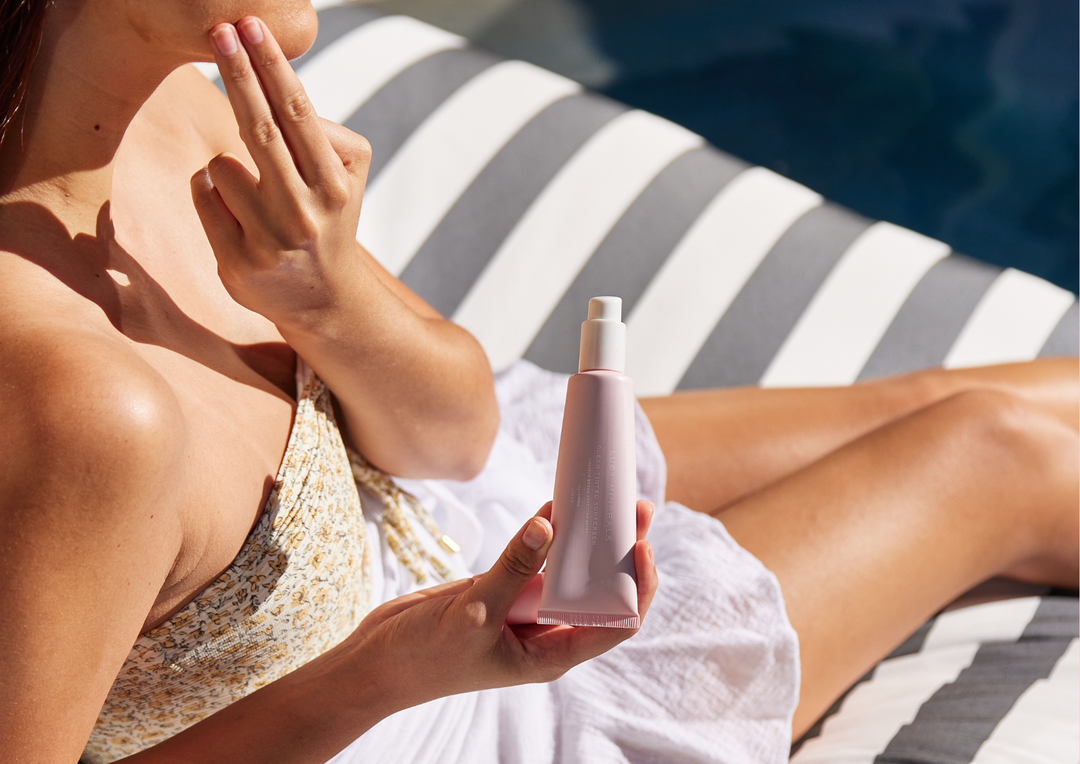 At Lust Minerals, we're so excited to support Don't Fry Day, a national campaign dedicated to skin cancer prevention and sun-safety. We're bringing the sun-safety to Mooloolaba Beach, QLD, this Friday, May 26th, from 11:00 am to 12:00 pm, where we'll be giving away free samples of our Clean Tinted Sunscreen + Hyaluronic Acid - SPF 50.
Protect your skin and feel good:
Today and every day, we can all take small steps to protect our skin and prevent skin cancer. If you're local to the Sunshine Coast, don't miss out on getting your hands on our natural Clean Tinted Sunscreen, infused with hyaluronic acid to hydrate and nourish your skin. This product is not only effective in providing UVA and UVB broad-spectrum protection, but it is also natural and good for your skin. With its light tint, it adds a touch of natural radiance, giving you a "no makeup makeup look". Formulated with zinc, it offers maximum protection with a slightly thicker texture, ensuring your skin stays safe under the sun. If you're a beach lover, you'll appreciate its long-lasting, sweat-proof, and water-resistant formula, keeping you protected for up to 40 minutes. Take the first step towards healthier skin and embrace the natural goodness of our sunscreen.
Don't Fry Day Reminder:
Don't Fry Day reminds us to protect ourselves and those you love by reminding them that today (and every day) is Don't Fry Day! The National Council on Skin Cancer prevention has a safe summer checklist: 
Sunscreen
Sunglasses 
Shade 
Protective clothing
Share this blog post with your friends and family, spreading the message of sun-safety far and wide. Together, we can make a difference and ensure everyone enjoys the sun while keeping their skin protected while feeling good!
Join Us:
Join us this Friday, May 26th,  at Mooloolaba Beach, QLD, get your glow on, protect your skin, and celebrate the beauty of a sun-safe lifestyle.
Read more about Don't Fry Day here
Keep up with us at Mooloolaba beach via our TikTok here.
To stay up to date with Lust Minerals, follow here