Did You Know That Lust Minerals Foundations are Sweat Resistant?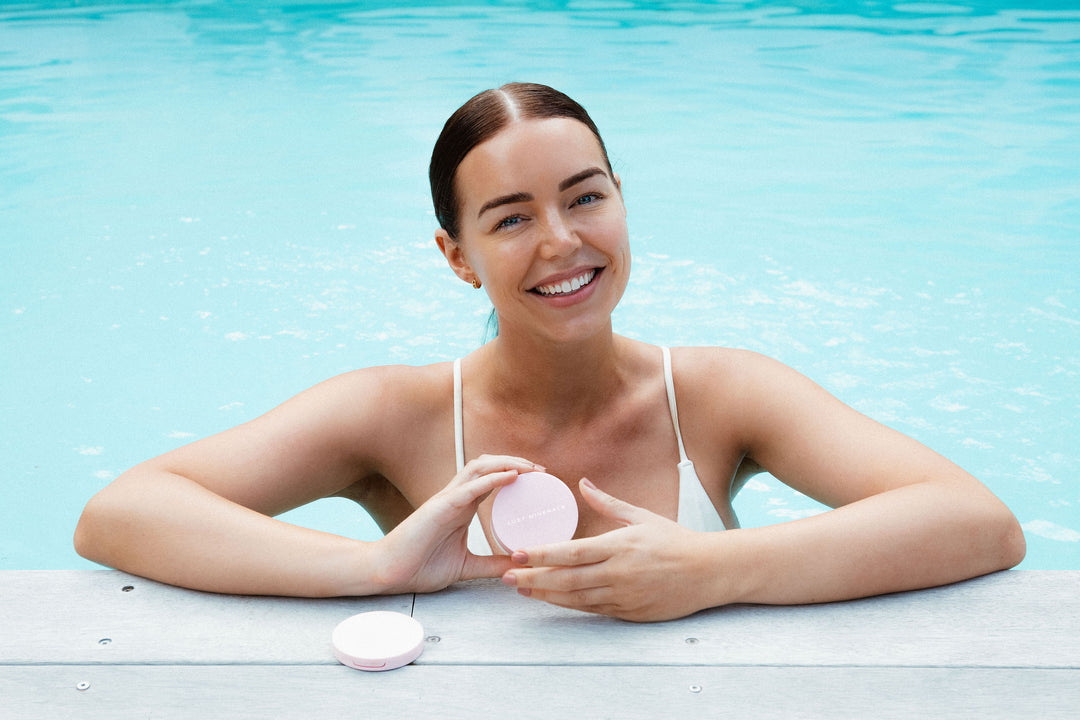 Summer is almost here – enjoy long-lasting coverage with Lust Minerals range of clean foundations.
Here comes the biggest test…


Can your makeup resist the hot weather?
Many women opt not to wear foundations on hot days because it feels sticky and looks cakey when they sweat. Have you ever felt that your makeup clogs your pores? If so, you're not alone. This is also one of the reasons why a lot of women don't wear makeup to the gym – they want to let their skin breathe whilst they sweat.

Women are living busier lifestyles now – often juggling multiple roles. We've got places to go, people to see, and things to do. This is why we need a foundation that's able to adapt to our busy lifestyles.

Good thing Lust Minerals' range of clean foundations are sweat resistant, non-comedogenic, breathable, and long-wearing enough to keep you covered from start to finish.

Our foundations are designed to have your back from your morning workout right the way through to your dinner with the girls. Whether you're going out for your morning coffee, to the gym to work out, run your daily errands, or brunch with your girlfriends — our clean foundations have got you covered!


Made with pure pigments that create an airbrushed effect to reduce the appearance of blemishes and pores while nourishing your skin.

From the moment you experience our foundation for the first, you know you're in for a treat with its rich and pigmented formula. It blends seamlessly into your skin whilst covering any blemishes or uneven tones with ease, and yet, it feels like you're wearing nothing at all! You can wear our sweat-proof foundation for hours without feeling like your skin is being suffocated by the product—it's lightweight and breathable.

But that's not all that makes our foundation so special. It is packed with ingredients like Zinc Oxide and Titanium Dioxide that protect your skin from the sun while keeping any oiliness at bay.

You deserve a high performing product that does what it says it will do—and we're here to deliver that to you.

Your journey to clear, healthy skin starts here. Shop Lust Minerals Skincare today. Be sure to follow us on Instagram so you don't miss out on all things clean beauty!

Want to join the clean beauty club? Click here to join our clean beauty community today. 

Learn more about your skin with a skin consultation! Click here to speak with one of our skin experts today.

Unsure which shade to choose, reach out to our professional customer support team today and they can support you. support@lustminerals.com.au 
Stay in touch with us 💛
Instagram: @lust__minerals 
Website: https://lustminerals.com.au/