CELEBRATING EARTH DAY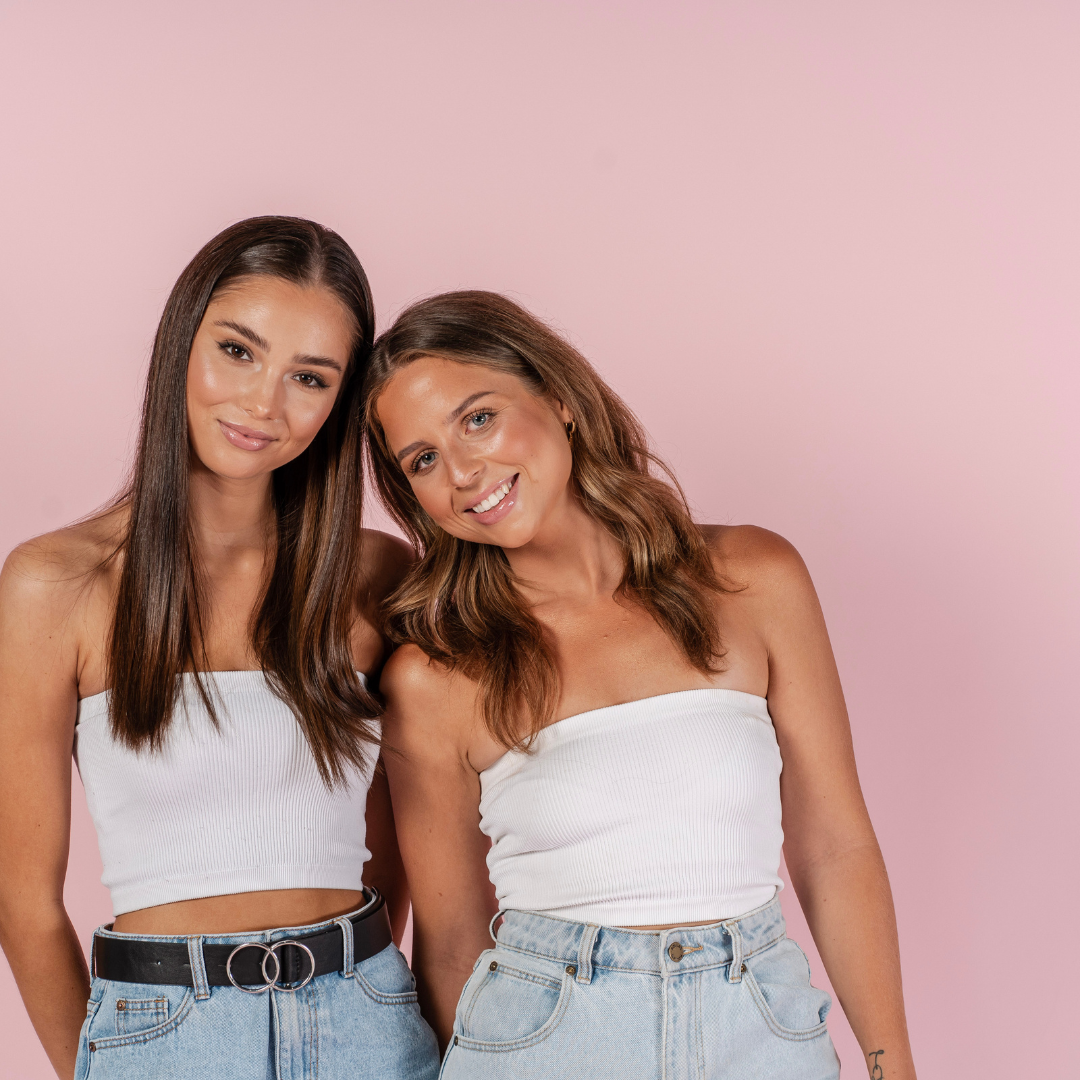 Happy Earth Day! Earth Day is a special day for all of us to come together and appreciate our planet, the home we all share.
This year, Lust Minerals is thrilled to announce our commitment to sustainability through our partnership with One Tree Planted and our Zero Waste Box program.
As a clean beauty brand, we are dedicated to reducing waste and promoting sustainability. This January 2023, we were excited to launch our Zero Waste Box program with TerraCycle. This program encourages our customers to recycle their empty beauty products with us. For every 6 products returned (face only), we will reward them with a free Lust Minerals product of their choice. 
We are also truly excited to partner with One Tree Planted, a non-profit organisation focused on global reforestation. We believe in the importance of protecting the environment and reducing our carbon footprint. That's why from April 2023, we will be planting 330 trees each month to offset our brand's carbon footprint and support reforestation efforts. We believe that reforestation is one of the most effective ways to combat climate change and protect the environment.
Our founder and CEO, Stacey Hollands, said, "Lust Minerals was born to leave a positive impact, so I am dedicated to ensuring that we continue to educate ourselves so what we are doing today, doesn't have a negative impact on generations to come. Let's work together to protect our planet so we can all co-exist to our fullest potential without harm."
We are also proud to say that we have been making changes over the past few years to our business practices to ensure we are prioritising environmental sustainability and ethical sourcing practices where possible. This includes removing bubble wrap and replacing with biodegradable packing bubbles, removing plastic wrap and replacing it with tissue paper and transitioning to recyclable boxes for all products.
Our commitment to sustainability doesn't stop here. As we continue to grow as a company, we will review and improve our sustainability practices to minimise our environmental impact. We believe that every little step counts towards a greener future.
On this Earth Day, let's all take a moment to appreciate our planet and take action to protect it. At Lust Minerals, we are proud to do our part in promoting sustainability and protecting the environment. Together, we can make a difference for a better future.
If you're reading this, we'd love it if you could think of just one thing you can do at home or with your beauty products that will support Earth Day!
Stay in touch with us 💛 Instagram: @lust__minerals Website:https://lustminerals.com.au/ CEO & Founder Stacey Hollands: @stacehollands