Best EOFY Deals 2021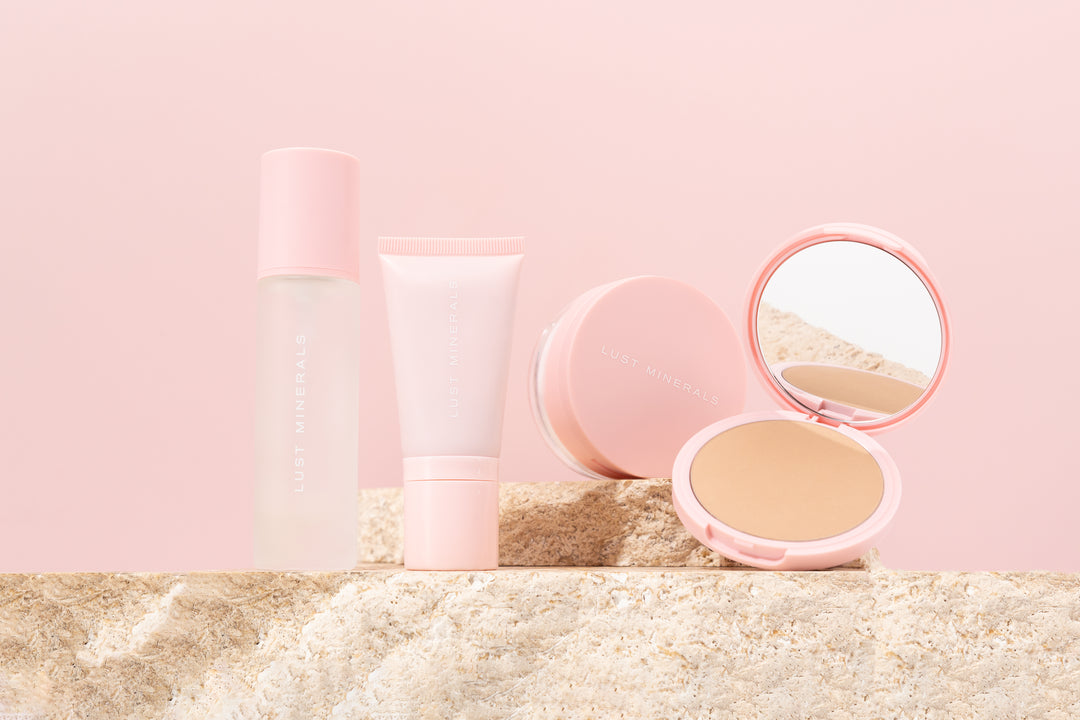 Set your alarms Lust lovers, you are not going to miss this one! This End of Financial Year we have a never seen before sale and it's valid on both our Clearance Section and our brand new pink packaging too. We thought we'd run through some of the best deals available so you can prepare in advance as we know products will be flying out the door. 
Spend $200 and receive a FREE Beauty Crystals valued at $54.99
Since we introduced our Vegan Beauty Crystals in March, you have all been going crazy and we couldn't be more happy to see you all looking after your health! To begin our EOFY sale this year we will be running this promo from June 15th - 21st or until stock runs out. Due to demand we can not guarantee the Beauty Crystals will last so if you're wanting to take advantage of this deal we suggest you set your alarms, sign up to our VIP list and jump onto the sale as quickly as possible!
20% off Storewide (yes, this includes all new packaging!)
We haven't ever had a sale this big on our brand new packaged products so we're expecting this one to be mayhem! This very special promo will be available from June 25th-30th or until stock runs out. Just like our Beauty Crystals promo, we cannot guarantee products will be available during the entire sale period as we do anticipate stock to sell out so we strongly encourage you to sign up to our VIP list to gain access to the sale before anyone else. The discount code to shop will be revealed via email and on our socials on 25th of June at 7am.
Up to 50% off items in our Clearance Section 
The Clearance Section on our website will have products listed at 30% off RRP, however during our EOFY sale the 20% storewide code will also be available on these items. This means you will be able to shop all clearance products at almost 50% off their original prices. We have limited stock left for several clearance products and once they are gone, they are gone for good. Before the sale goes live we will show you how to perfect your foundation shades by mixing multiple shades so you can take full advantage of these deals regardless of whether your normal shade is available. 
Lust HQ is predicting this sale to be huge, so we will be working extended hours to make sure we are keeping up with your orders and enquiries. Our customer service team will also be available online from 7:00am till 9:30pm daily to help you with any questions you may have regarding makeup, skincare and the sale. Chloe, our customer service leader strongly encourages any first time Lust users to reach out for a colour match before the sale starts so you can purchase exactly what you need as efficiently as possible once the sale commences. Don't forget we also offer AfterPay and ZipPay storewide! 
Leading up to the sale we will be posting some of the best sellers with their sale price on our socials so make sure your post notifications are on and you're signed up to our mailing list, we don't want you to miss out! 

Check out our Instagram to keep up with all things EOFY Sales and more. 

Haven't got a colour match yet? Click here to get yours free now to save time when the sale starts! 

T&C's Apply.