Beauty Hack For The Time Poor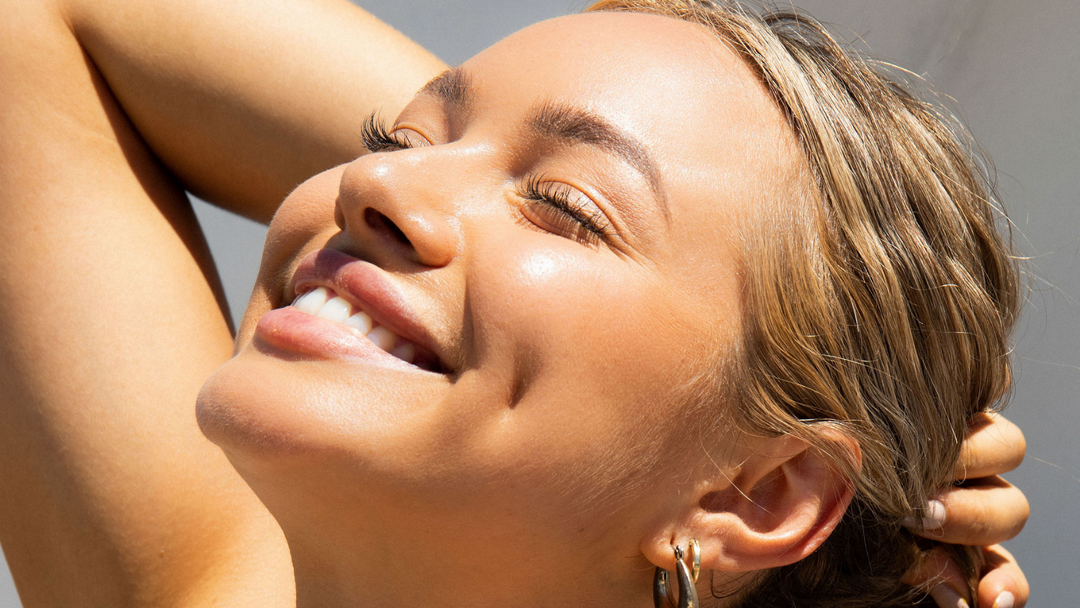 Do you want a flawless daily makeup look, but have little time in the mornings? Or want a quick routine that provides coverage while rejuvenating your skin throughout the day?
We have the perfect hack for you!
This 5 Minute Makeup Bundle is the perfect Lust-have combo. Hydrating and healing, these products together will offer a nice buildable coverage, leaving your skin looking flawless, without the hassle or million-step makeup routine. Best of all, it literally takes 5 minutes. 
Our Rejuvenation Oil encourages cell production and is beneficial in reducing eczema, dermatitis and oily skin. Enriched with Rosemary, Vitamin A and Vitamin E, it is designed for all skin types. The Rejuvenation Oil is the first step in this 5 minute routine, providing the perfect base for the Loose Powder Foundation, which together bind so beautifully into the skin. It allows for smooth application whilst hydrating the skin and still offering a full coverage finish. 
The Mineral Loose Powder is lightweight yet designed to provide flawless coverage with high staying powder. It is the perfect water resistant & sweat proof formula including SPF 15+ to protect your skin. It offers buildable coverage, promotes calming and healing powers, provides a subtle glow and is perfect for sensitive skin types. 
How to Apply the 5 Minute Makeup Bundle:
Step 1. Prime your skin with your Mineral Primer or Mattifying gel Primer.
Step 2. Apply the Rejuvenation Oil all over your face
Step 3. Apply the Loose Powder Foundation with your Kabuki Brush. To do this, dab your Kabuki Brush in the Loose Powder, tap off the excess and apply to the skin in swirling and pressing motions.
Here is what Lust Minerals customer Morgan has to say about our 5 Minute Makeup Bundle 
"Absolutely love this pack! The Rejuvenation Oil feels amazing and makes my skin feel so good! Love the Mineral Powder, feels like you've got nothing in at all." 
To find out more about this bundle - Click Here
Follow us on Instagram for more beauty/ health related tips.
Click here to shop our Mineral based products.
Click here to redeem a FREE virtual colour match.