6 Affordable Ways to Say 'I Love You' this Valentines Day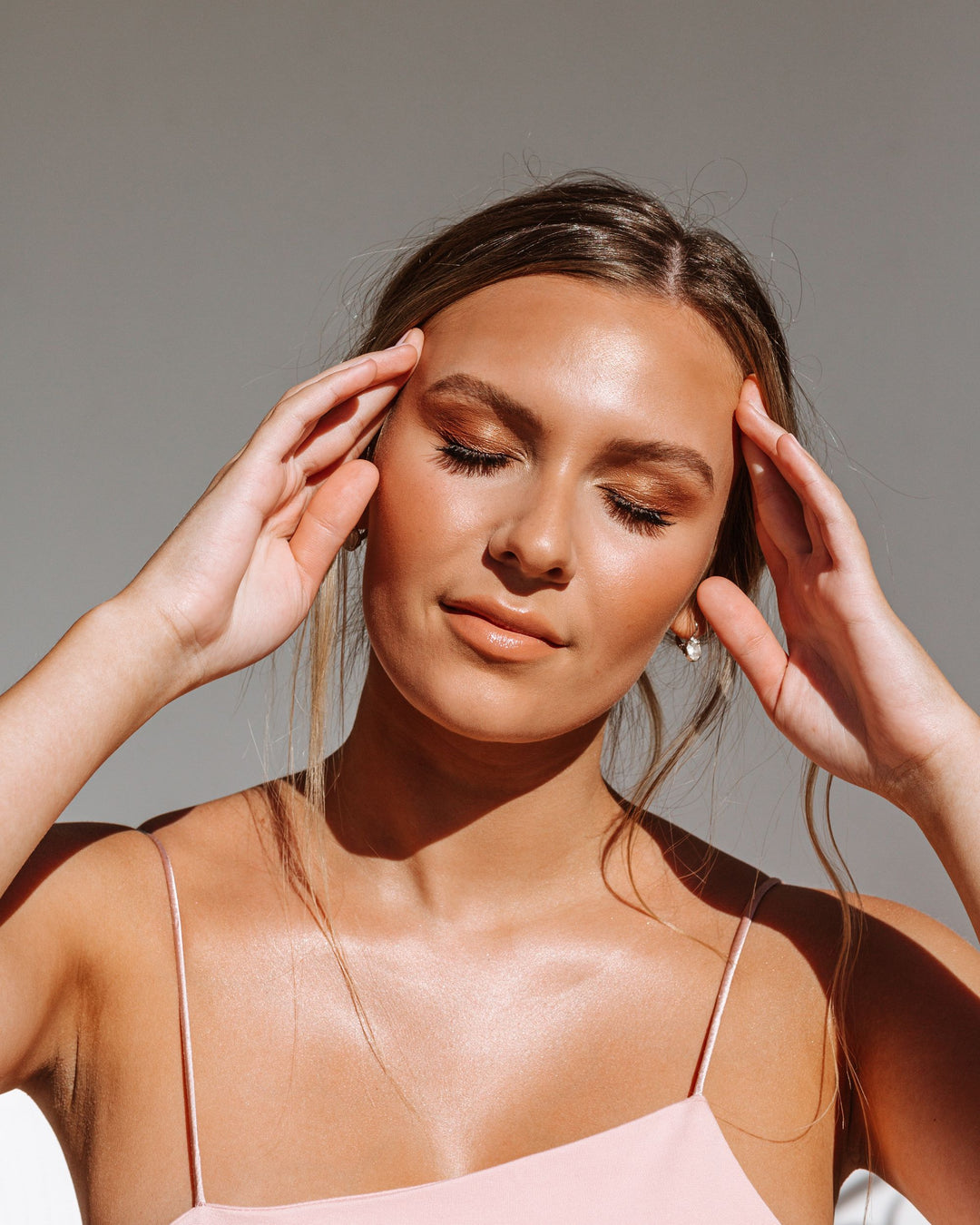 Date night can be expensive, especially when there is a dedicated annual day that places high expectations on you to spoil your loved one. This year we've decided to share some affordable ways to show your partner you love them without breaking the bank. Single this valentines day? Don't worry, our affordable list is compatible for girls night too, so feel free to take your favourite girlfriend along to any of the below activities!
Board games, takeout & wine
An old classic, because who doesn't love good quality time with their loved one! Pull out the board games, order takeout from your favourite local restaurant and pick up a bottle of wine (or 2). Spend the night in, really just enjoying each other's company, relax and unwind together.
Have a picnic at a scenic location
Do some research and find out where the best views are in your town, this could be the top of a mountain/hill, a park that overlooks the city skyline, or even just a place that means something special to the both of you. Take a picnic rug, blankets, pillows and your favourite snacks. Create spontaneity by not telling your loved one what you have planned, and simply surprise them with the whole set up!


DIY Paint & Sip
Paint & Sips are the new craze taking over Australia at the moment, so why not make your own at home? Simply visit a 2 dollar store or Kmart to purchase affordable paint supplies and pair this with your alcoholic beverage of choice. Have the flexibility to choose exactly what you paint within the comfort of your own home. However, feel free to take this activity to a local park if you're wanting to get out of the house.
Movie Drive In
Movie Drive Ins are a date night favourite, search if there are any available in your area and surprise your loved one with all their favourite snacks. A laptop and Netflix subscription can be substituted if there are no drive-ins within your town, simply head to a scenic location!
Local Brewery or Winery Tour
Do you have a local brewery or winery near you? Not all breweries and wineries are expensive, do your research to find one that fits your budget and make a day out of it. 
Flowers and a handwritten letter
This old classic is extremely underrated but guaranteed to show your loved one exactly how much you love them. Hand write a detailed and affectionate letter to your partner illustrating all the wonderful qualities you love about them and what makes them so special. Pair this with a bunch of flowers or even breakfast in bed to show how much you care.


BONUS TIP
Are you single and wanting to spend time at home pampering this Valentines Day? Receive 10% off our Ultimate Skincare Bundle when you use the code 'SINGLELADIES' at the checkout. Offer ends Monday 15th Feb.

Happy Valentines Day from Lust Minerals xx