5 Summer Makeup Tips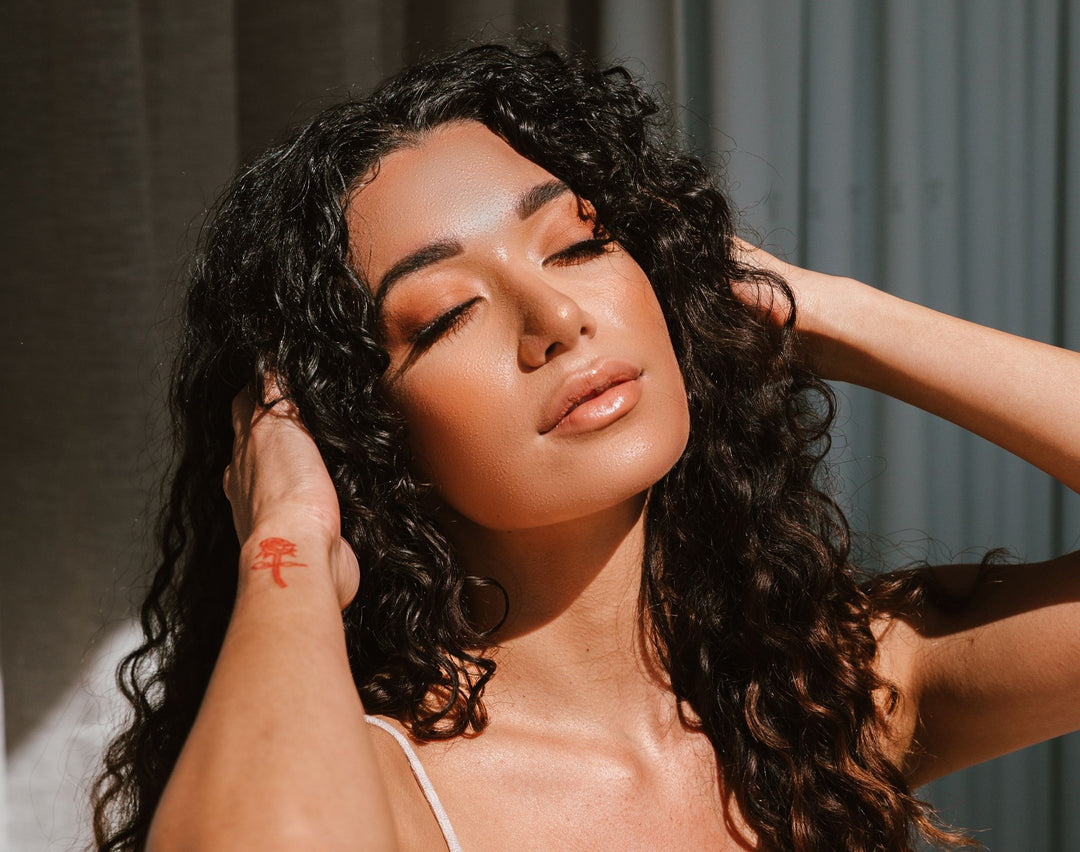 1. Cleanse
It's really important to cleanse your face both morning and night to ensure we remove any excess oils, makeup, dirt, sweat and dead skin cells! This build up can cause your makeup to look bumpy and textured and doesn't allow the makeup products to properly bind to the natural oils of the skin. This is an essential everyday step to ensure that your makeup goes on smoothly AND lasts all day.  
2. Prime
Priming the skin is an important step for 2 main reasons. Firstly, it helps to create the perfect canvas for your makeup by minimising pores and creating an even surface. And secondly, it helps your makeup adhere to your skin to ensure that your makeup stays all day! Particularly important in Summer when our sweat and excess oils can compromise the longevity of our makeup! Tip: ensure you're using the right primer for your skin, if you're unsure our team is always here to help you. 


3. Apply your products correctly
If you aren't applying your products correctly, they will not stick to your skin and bind to the natural oils as strongly, causing your makeup to not last as long and move easily throughout the day! Things like applying your liquid foundation in sections and using the right tools to do so, as well as applying any powder foundations using a Kabuki brush in pressing motions will assist in improving how long your makeup lasts. The smallest change in application and result in a completely different application and finish.

4. Use one of Lust's Powder Foundations 
Speaking of Powder Foundations, Lust Minerals Loose and Pressed Powders are an absolute MUST for Summer! These powders offer a buildable coverage, are sweat proof, waterproof AND contain SPF 15+. They are a great alternative to liquid foundations, or, you can use them on top of a liquid foundation for that added coverage, SPF and strong staying power! These powders should be applied using our Kabuki Brush in dabbing/pressing motions to ensure that the natural minerals bind strongly to the skin and give you that all day finish! Did I mention they are sweat proof?!
5. Set your face with Setting Powder
This is arguably the MOST important step for a long lasting makeup look! As the name suggests, setting powder assists in holding your makeup in place all day and should be applied last in your makeup application. It helps to minimise oil, decrease any 'cracking' looks and control shine. If you want your makeup to stay, a setting powder is a MUST. Tip: ensure you use a different  brush to your powder foundation. 
For more information on how to apply your makeup for a flawless finish, see our application guide!

Products we recommend for Summer: